Take a look at L'Oréal Paris's star-studded catwalk on the Champs-Élysées
2nd Oct 17 | Fashion
Helen Mirren, Jane Fonda and Cheryl Cole all hit the runway.
As far as fashion shows go, the sheer star power of L'Oréal Paris fashion and beauty extravaganza blows everything else out of the water.
It also helps that yesterday's catwalk show was in one of the most iconic spots in Paris.
Here's everything you need to know about the event, just in case you didn't quite make it onto the front row.
The casting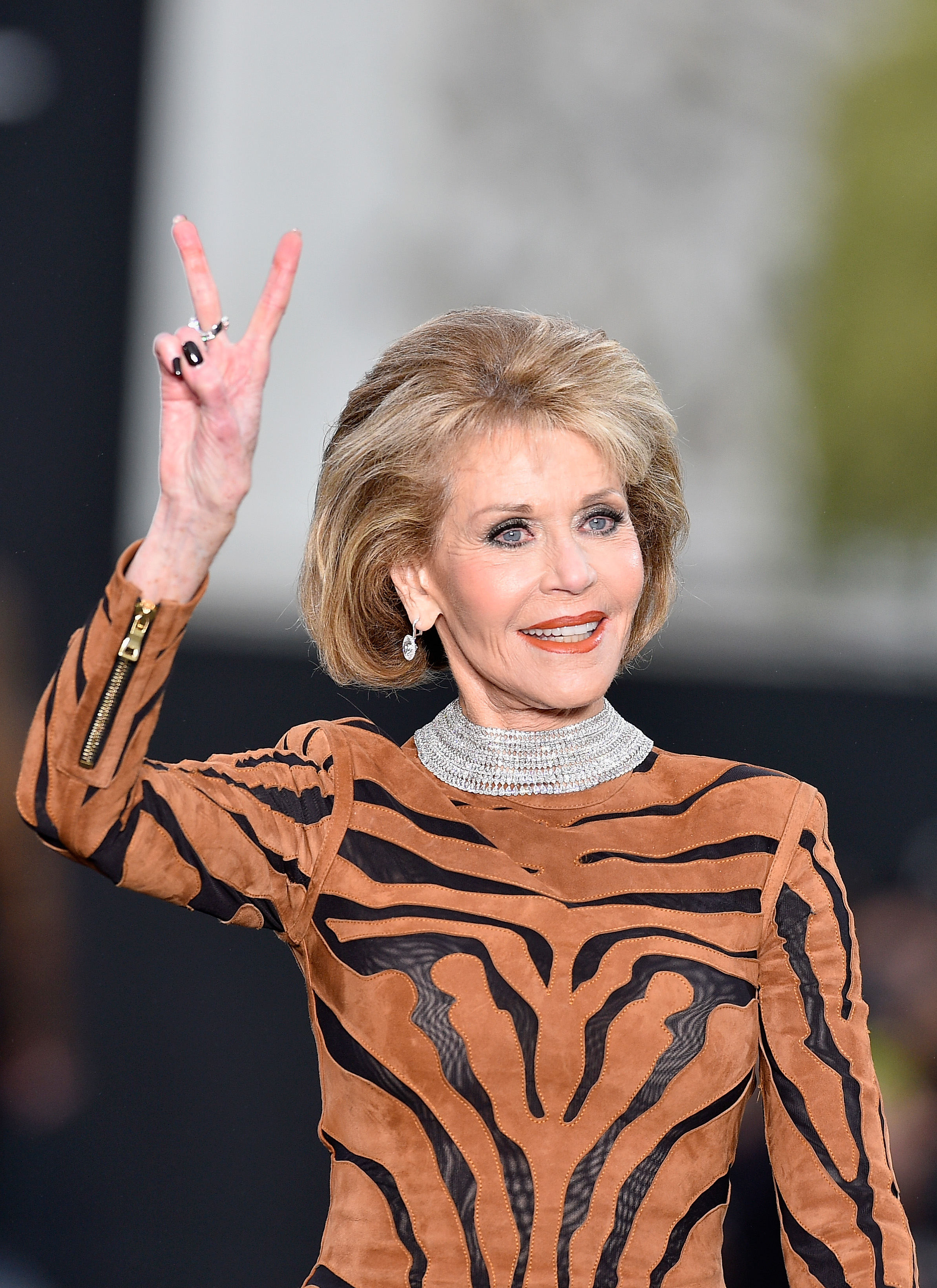 No biggie, it's just Jane Fonda on the catwalk (Kristy Sparow/Getty Images for L'Oreal/PA)
Jane Fonda? Check. Helen Mirren? Yep – she was there too, alongside Doutzen Kroes, Cheryl Cole, Irina Shayk and Winnie Harlow. Talk about a lot of star power in one place.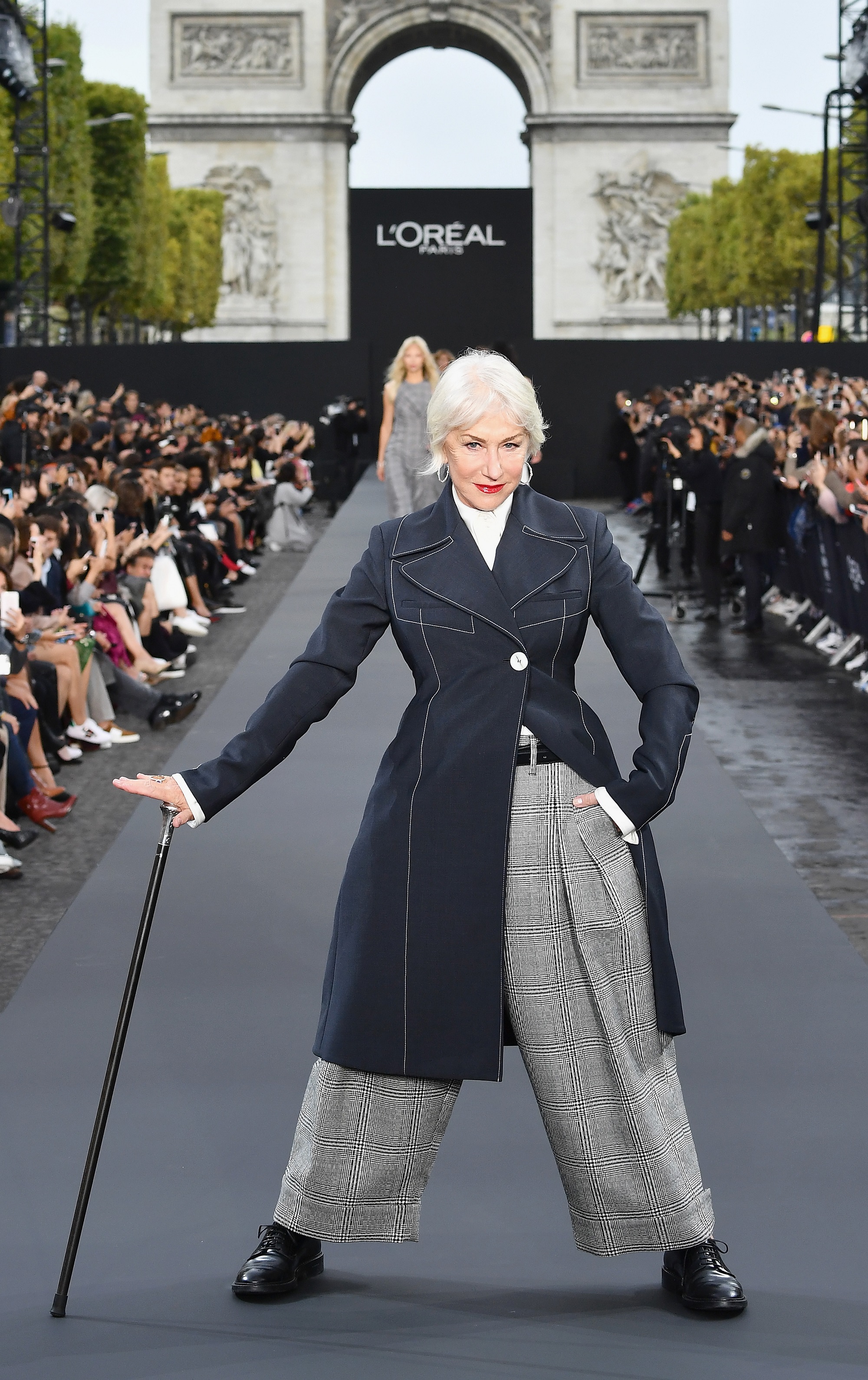 No one can rock a cane quite like Helen Mirren (Pascal Le Segretain/Getty Images for L'Oreal Paris/PA)
The setting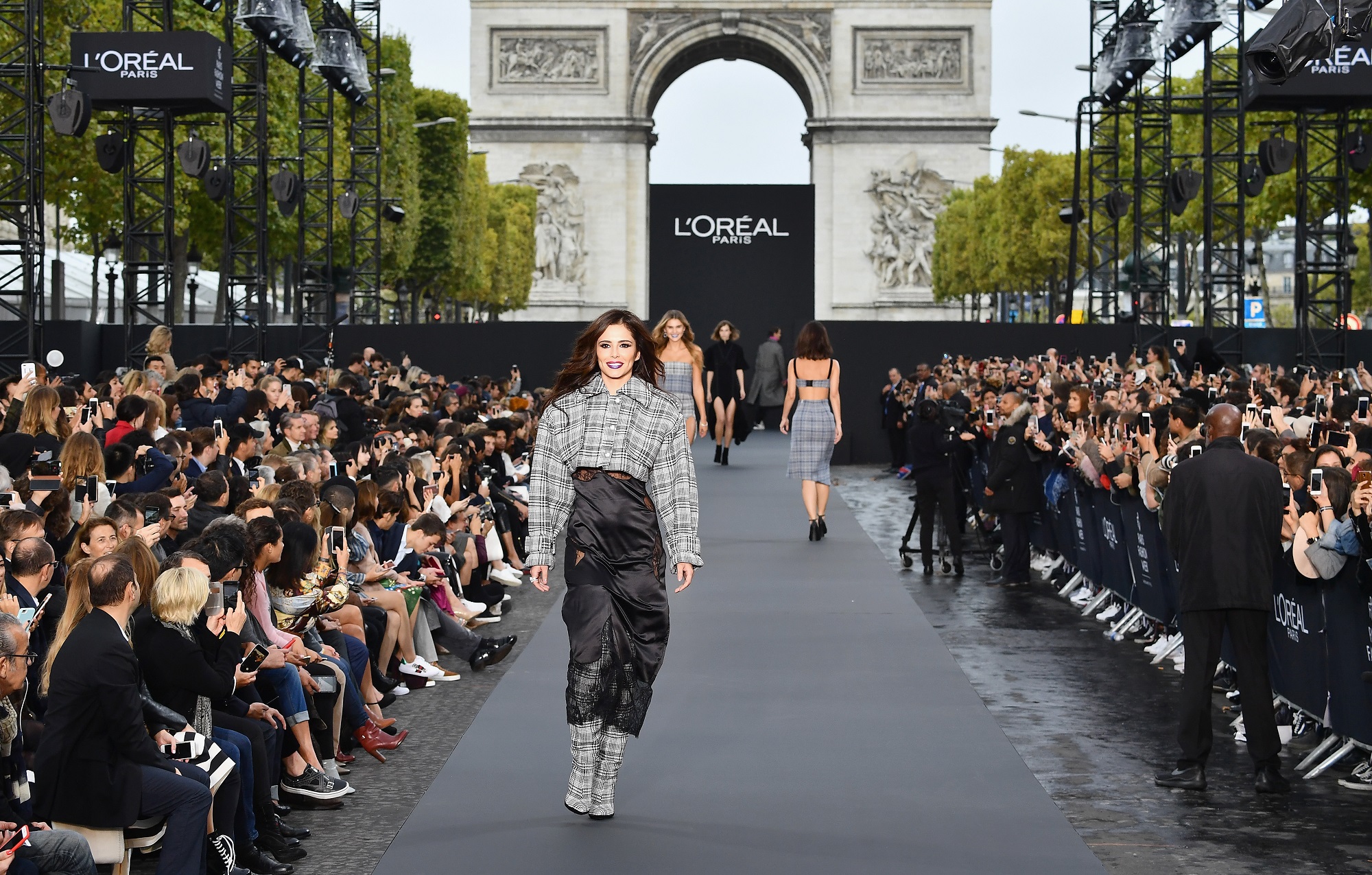 Cheryl Cole was another model to walk in front of the Arc de Triomphe (Pascal Le Segretain/Getty Images for L'Oreal Paris/PA)
When you've got models like Helen Mirren and Jane Fonda, you don't hire out just any old room and set up a catwalk. No – instead L'Oréal Paris set up shop on the Champs-Élysées. If your Parisian geography needs a bit of brushing up, this is the long avenue running between the Place de la Concorde and the Arc de Triomphe.
Global makeup director Val Garland says: "Celebrating La Parisienne, this incredible beauty the world talks about – on a runway down the Champs-Elysées – is a creative inspiration like none other."
The looks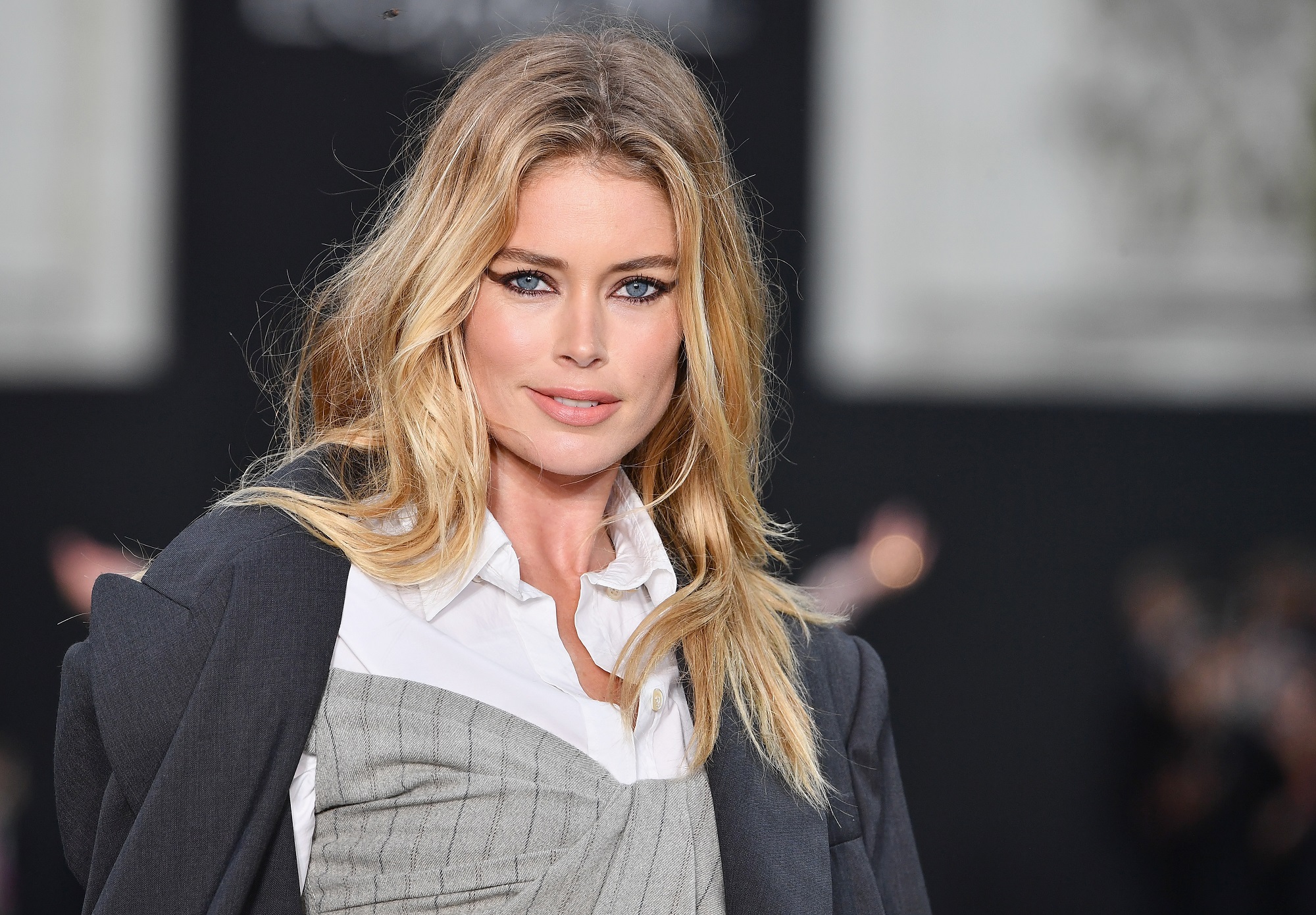 Doutzen Kroes models one of the latest beauty looks (Pascal Le Segretain/Getty Images for L'Oreal Paris/PA)
The runway saw 70 hair and makeup looks that define this season's new beauty trends. Val was in charge of the makeup, with global hair director Stéphane Lancien taking the lead on coiffures.
After some famous faces had modelled the looks, they were then tested on the public thanks to several hair and makeup stations positioned along the Champs-Élysées.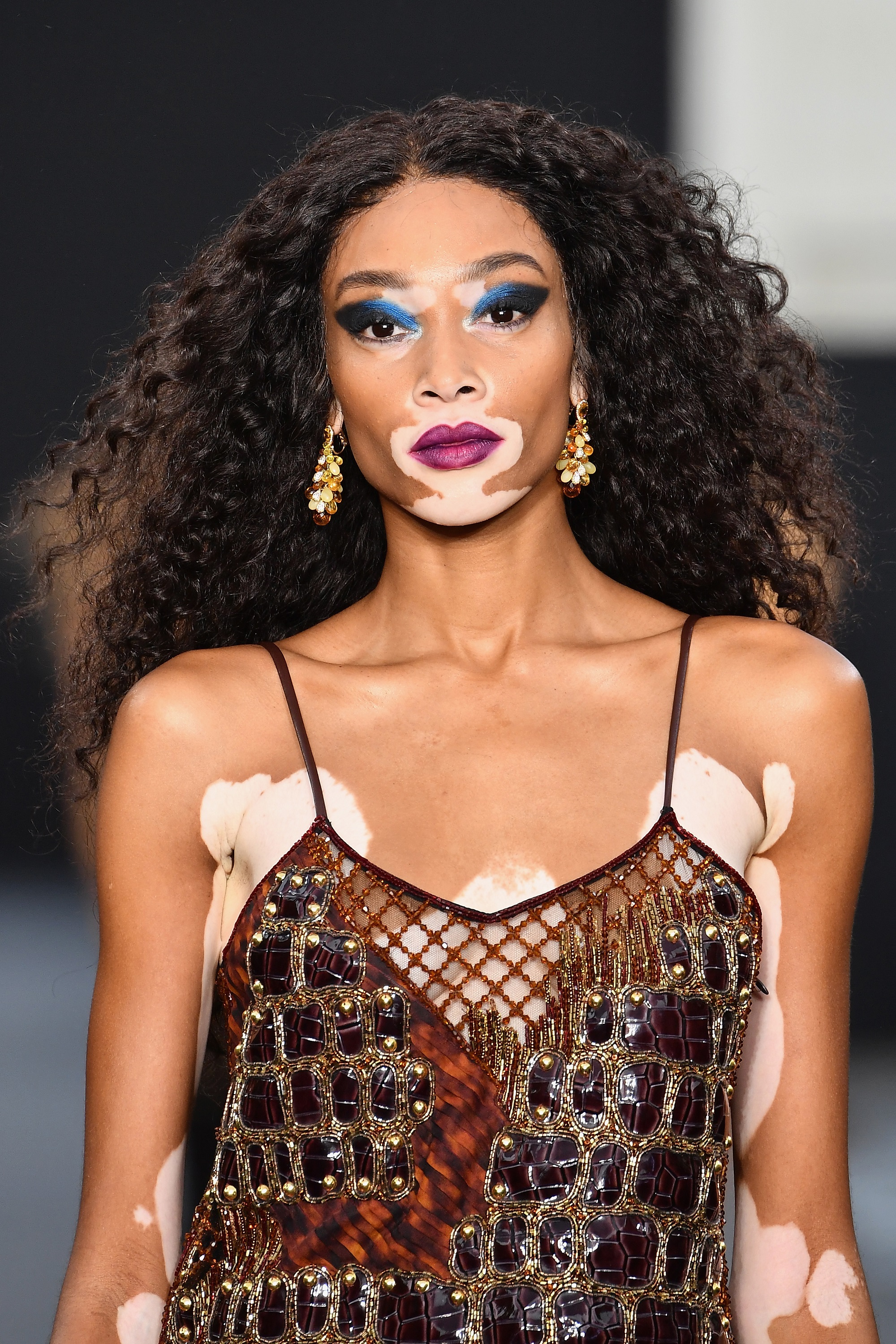 Winnie Harlow sports some daring eyeshadow (Pascal Le Segretain/Getty Images for L'Oreal Paris/PA)
"When you're dreaming the new season's hair directions to be modelled by some of the world's most recognisable women on the most famous avenue in Paris – and then actually tried out by the audience there and then: that's an incredible inspiration," Stéphane says.
Whilst there was a focus on hair and makeup, the clothes weren't exactly letting the show down with models wearing the likes of Balmain, Mulberry and Sonia Rykiel.
The front row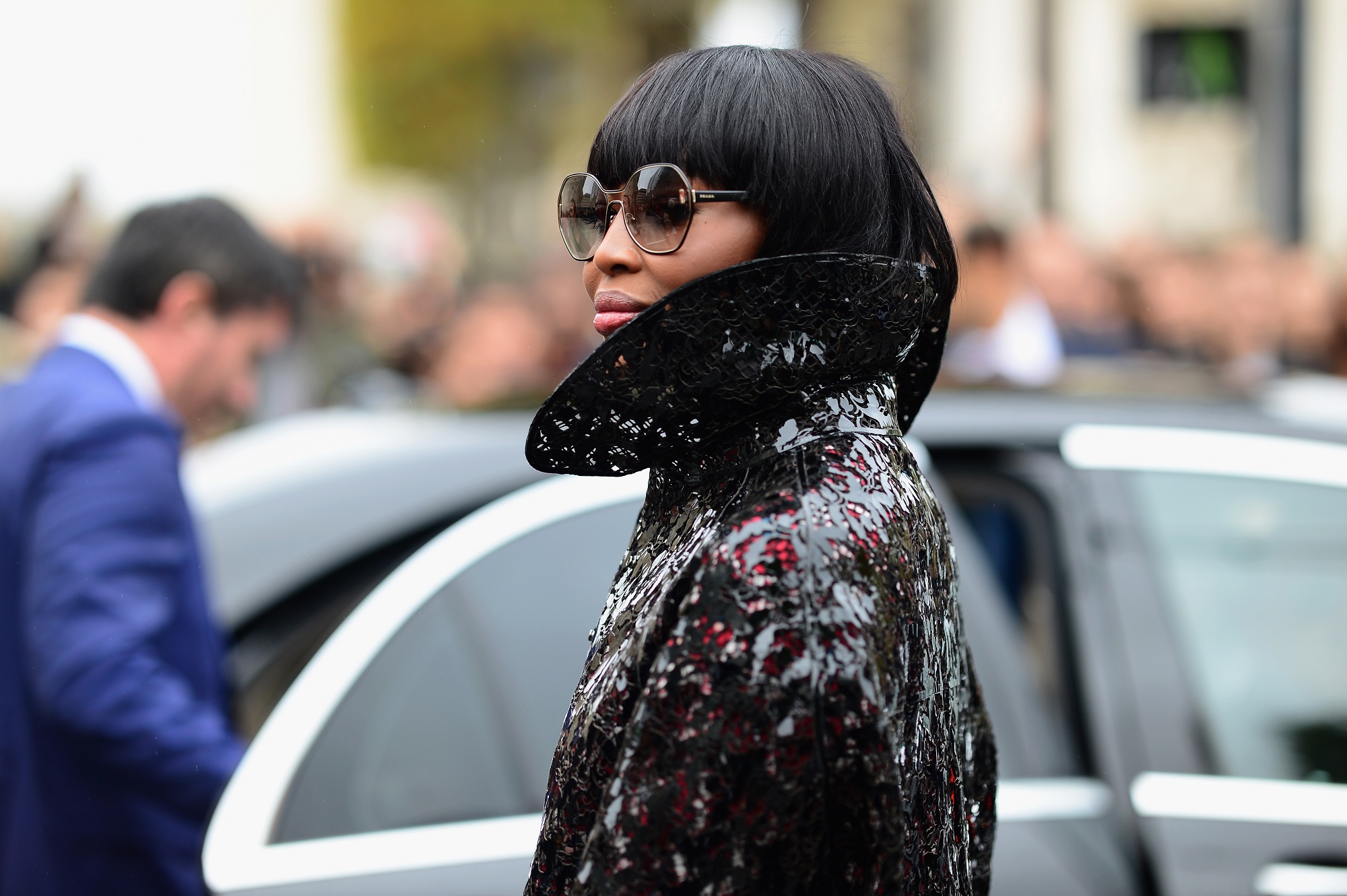 Naomi Campbell looked suitably glam attending the show (Anthony Ghnassia/Getty Images for L'Oreal Paris/PA)
The Frow was just as impressive as the catwalk itself. Famous faces enjoying the show included Naomi Campbell, Olivier Rousteing and Arizona Muse.


© Press Association 2017