ghd is launching a hair crimper, but are we really ready for this Nineties trend to come back?
2nd Oct 17 | Beauty
No, we really don't think we are.
While models like Gigi Hadid and Kendall Jenner seem keen on resurrecting fashion trends from the Nineties, there are some fads from the decade that we're quite happy to see the back of.
Take crimping: the fashion for taking a hot iron to your hair and making sharp kinks in it. Back in the day, this was *the* look for the school disco (you know the ones, where girls stood on one side of the floor and boys on the other? Basically the pinnacle of teenage awkwardness).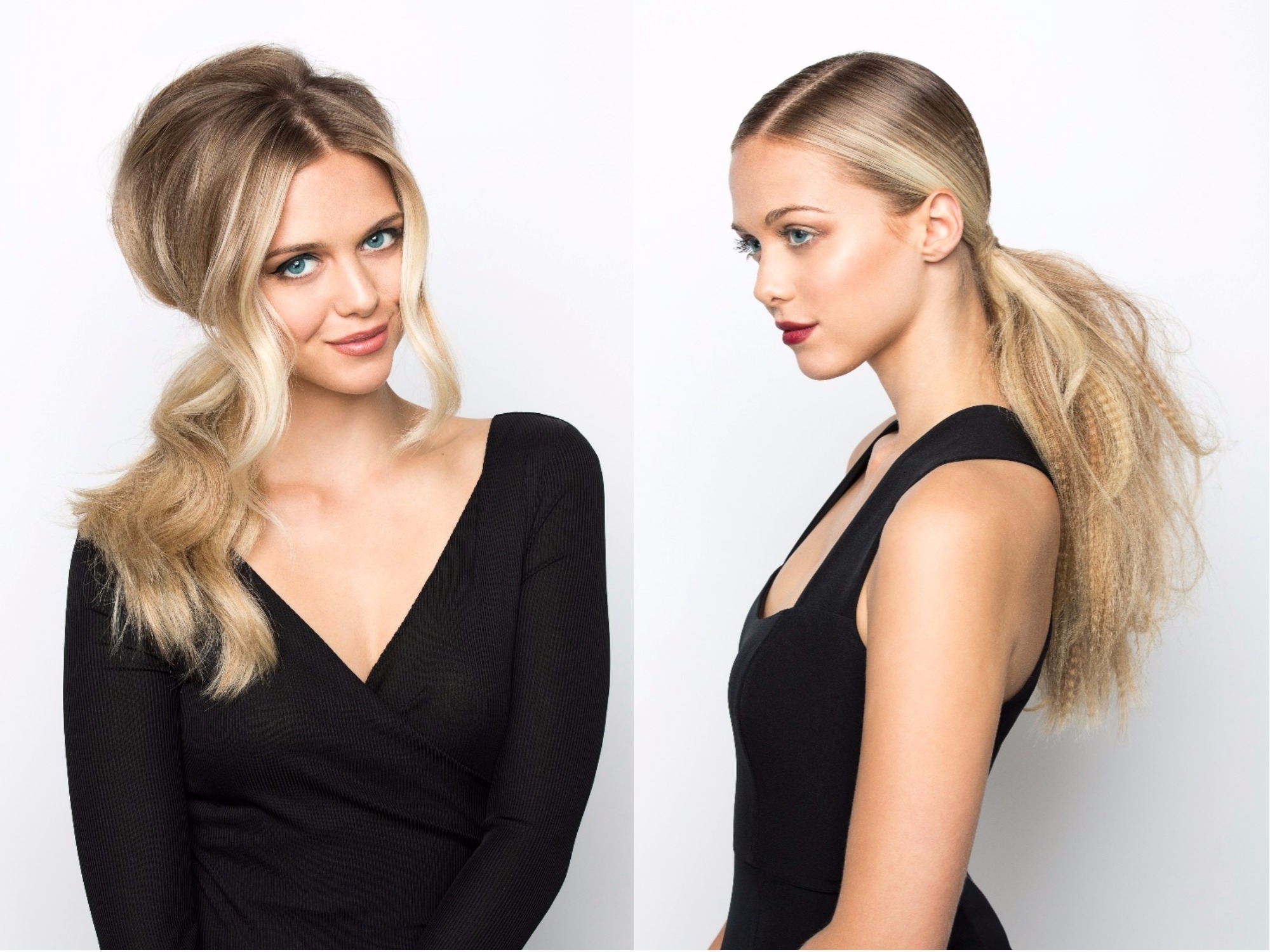 Well, get ready to be transported back to your youth, because ghd is attempting to make crimping a thing again.
That's right – if you chucked out your old crimper from the actual Nineties (which, let's face it, you probably did), you can now buy your very own brand-new ghd Contour Professional Crimper for £95.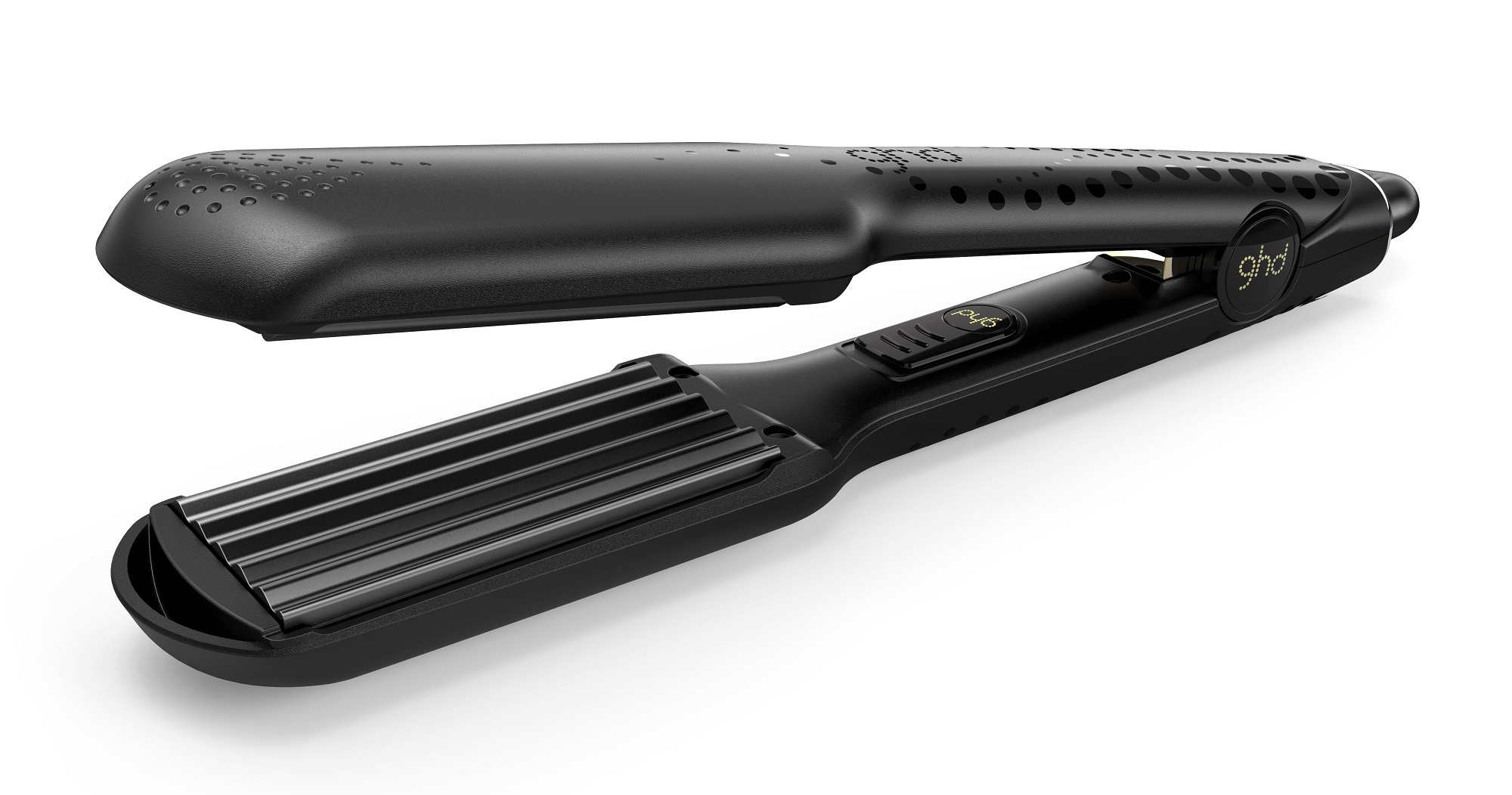 According to the company's global ambassador Adam Reed: "It's time to look back to the future, as hair is all about an overdose of texture this season." We're on board with a bit of texture, but crimping? Really?
Because this is ghd, and not the crummy crimping iron you used back in the day, at least your hair won't be completely burned when you use it – the Contour features advanced ceramic heat technology to protect your locks.
So ghd are claiming that crimped hair is back, but is this a trend we really want to welcome with open arms?
For some people, it's like welcoming an old friend back into the fold.
Others just aren't so sure – can crispy, jagged hair ever be deemed a 'cool look'?
For many, hair crimping is merely a funny memory from the past.
Little do they know that it's about to become a firm fixture in their present, if ghd has anything to do about it…
© Press Association 2017