7 serums that will revolutionize your skincare routine
29th Sep 17 | Beauty
An active-packed serum is key for fighting the symptoms of winter skin, and there are a host of new launches you need to know about.
Many of us swap our day cream for something a bit richer when the winter chill starts to set in and our complexions begin to show signs of dryness and dullness, but did you know that adding a serum into your nightly routine could make all the difference?
Packed with nourishing ingredients and actives that not only moisturise but boost your skin's resilience and radiance, a serum is like a multi-vitamin that works from the outside in.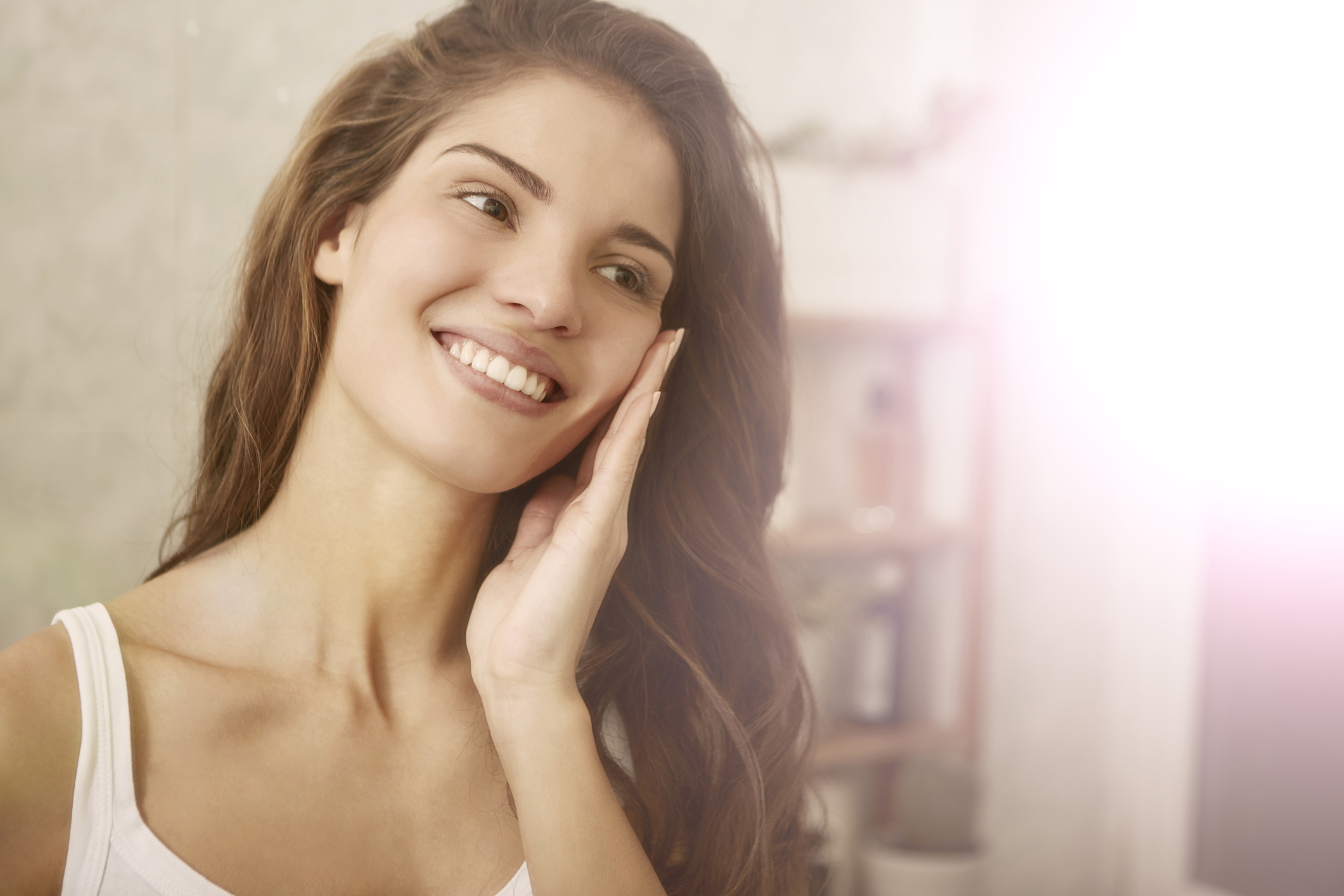 Applied after cleansing but before moisturising, they are designed to target specific concerns, and there are clever new formulations coming out all the time, so it's worth trying a few to find your perfect match.
These are the latest super serums we're banking on in the battle against sluggish seasonal skin.
1. YourGoodSkin Balancing Skin Concentrate, currently on offer at £11.10 (full price £16.66), Boots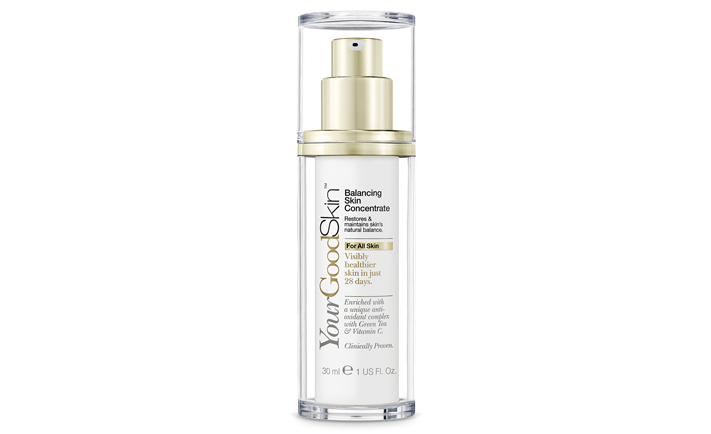 The products in Boots' first new brand launch in 15 years, YourGoodSkin, were developed with the help of a community of more than 2,500 women who fed into everything from product development to packaging. The star of the show, Balancing Skin Concentrate, promises better skin texture, tone, radiance and moisture, without increasing oiliness, in 28 days (there's even a gauge on the side that counts down the days). It's well priced too, making it a real serum snip.
2. DCL Hydra Boost Finishing Serum, £98, Space NK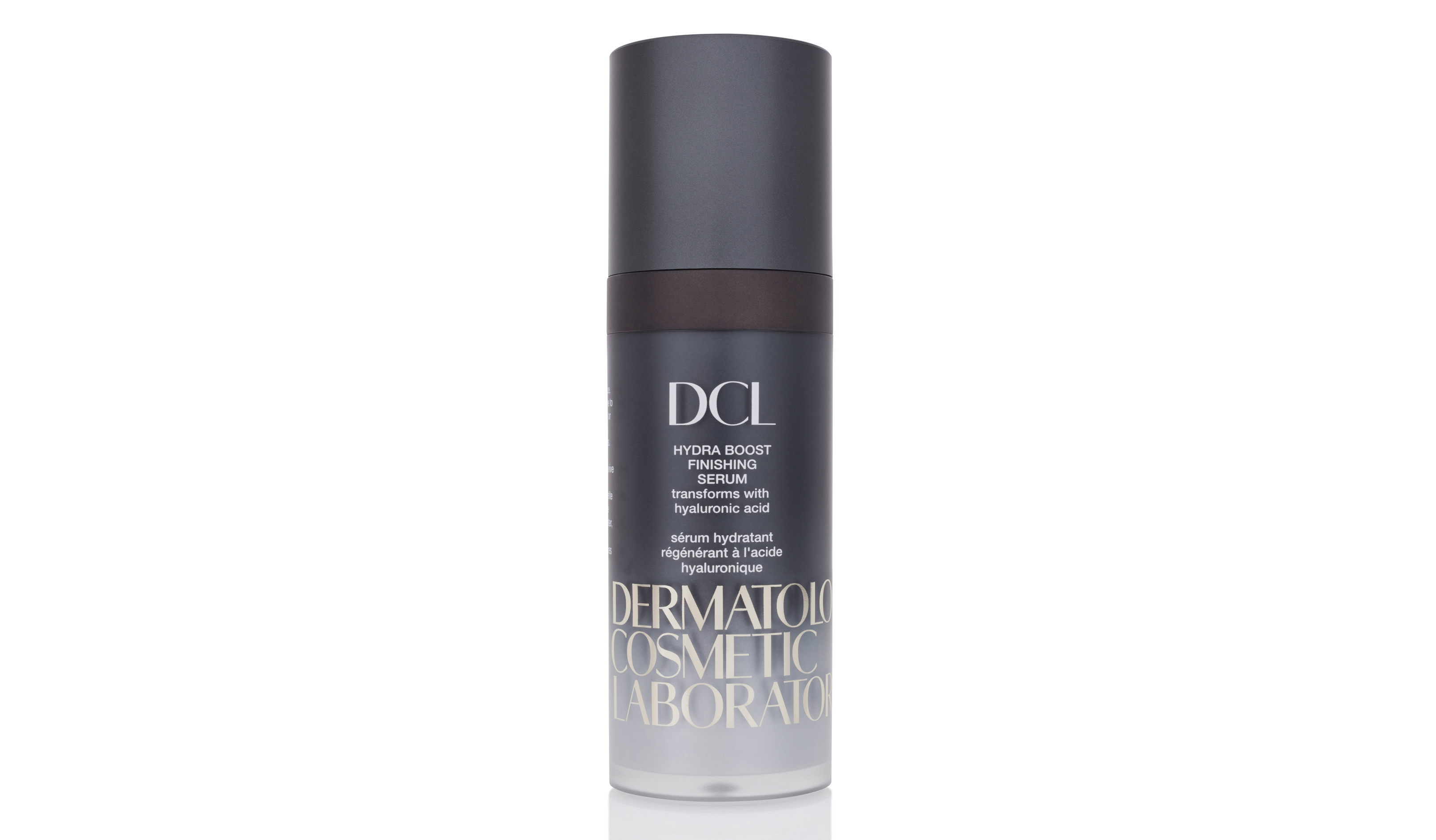 Hyaluronic acid has been a beauty buzzword for a few years now, but what's less well known is that the molecules of this moisture-loving ingredient are sometimes too big to penetrate into the skin. DCL's latest serum is formulated with three different sized molecules to allow for greater absorption and hydration at a deeper level. Genius – and worth the price tag.
3. Indeed Labs Snoxin II Facial Line Fighter, £24.99, Boots (available in October)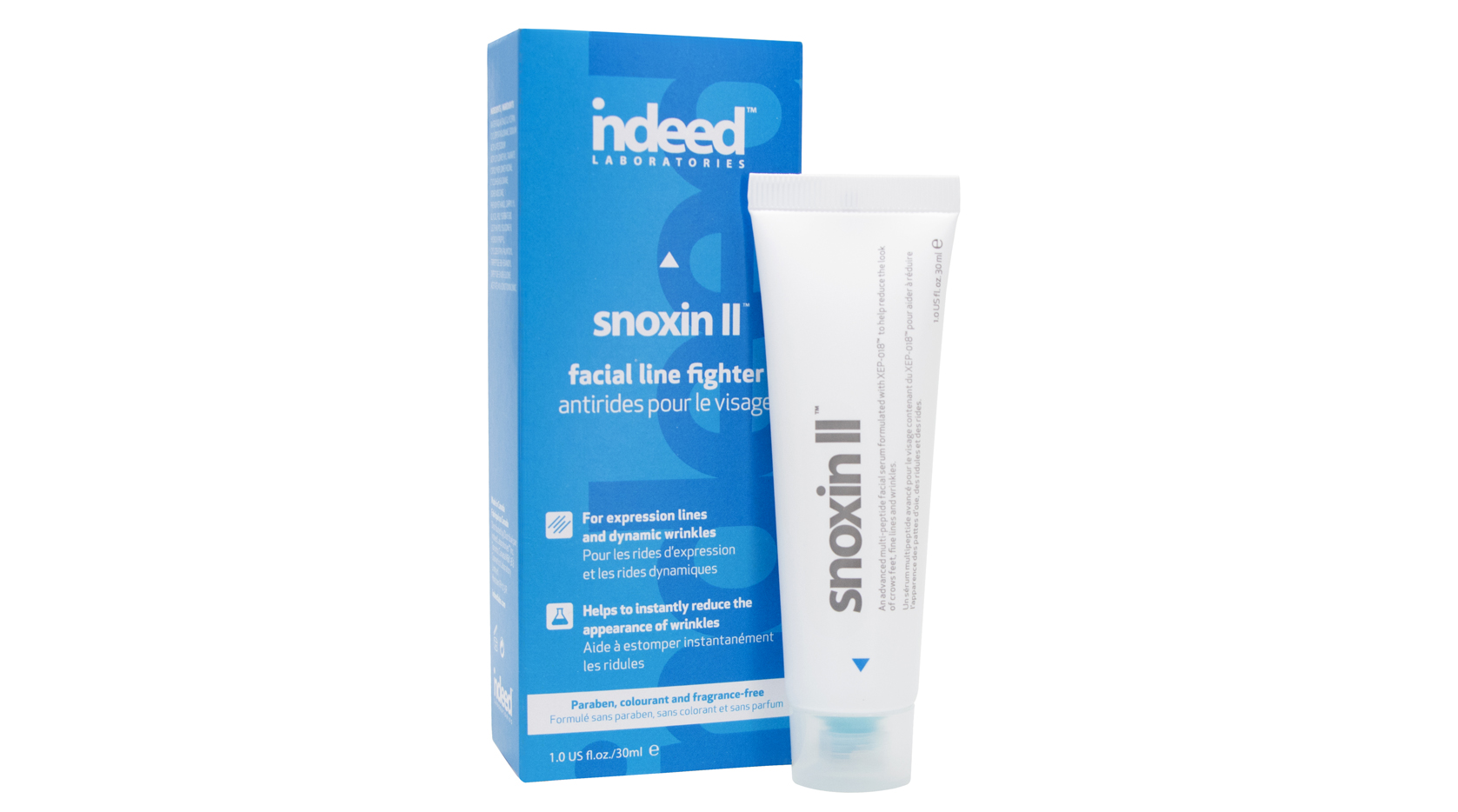 Not content to rest on its wrinkle-busting laurels, Indeed Labs has upgraded its much-loved Snoxin serum with Snoxin II, which uses a trio of Botox-like peptides to plump up the skin and smooth out fine lines. You should see results within two hours that continue to improve over four weeks. Not bad at all for less than £25.
4. Skinsense Revitalising Facial Serum, £36, QVC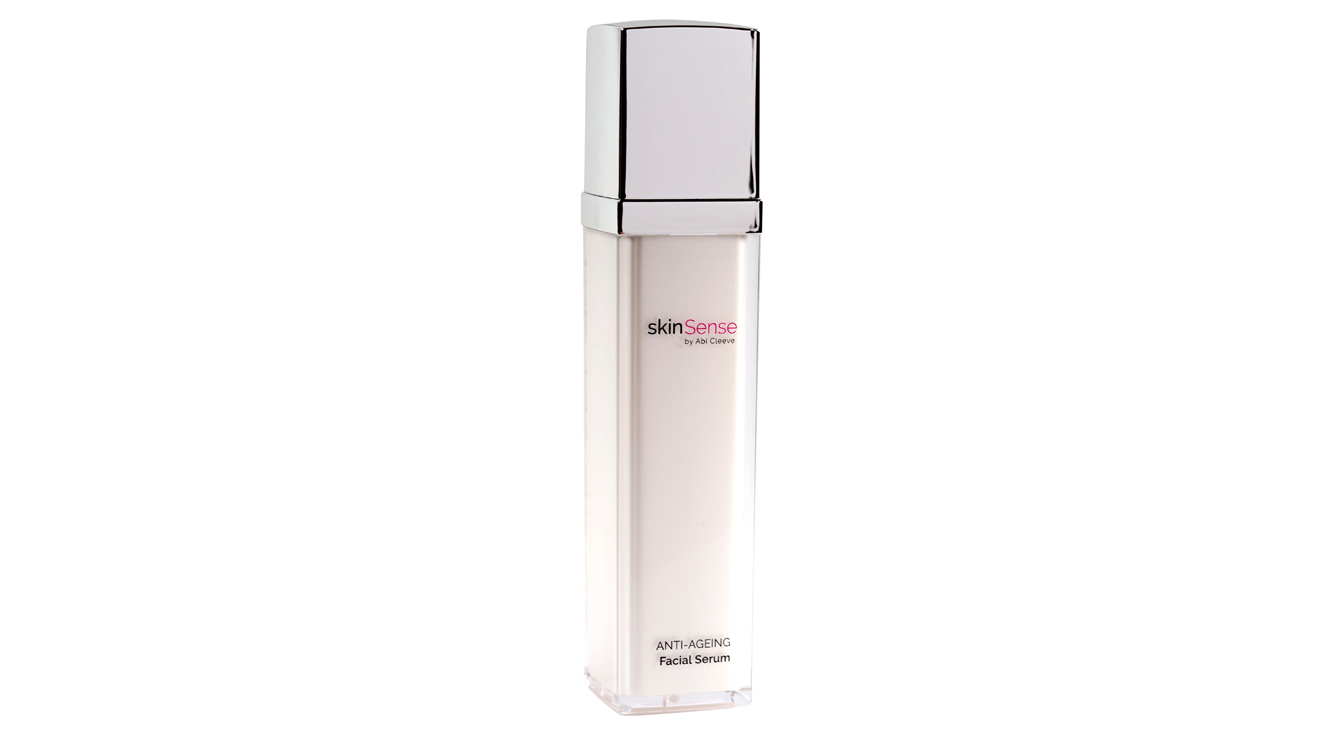 When beauty guru Abi Cleeve, the brains behind the brilliant Ultrasun, revealed she was launching her own skincare range, we knew it was going to be good. And it is. Skinsense serum uses the same slow release lamellar technology as the sunscreen to deliver long-lasting hydration, plus a high dose of that all-important hyaluronic acid.
5. Utopia Intensive Face Serum, £36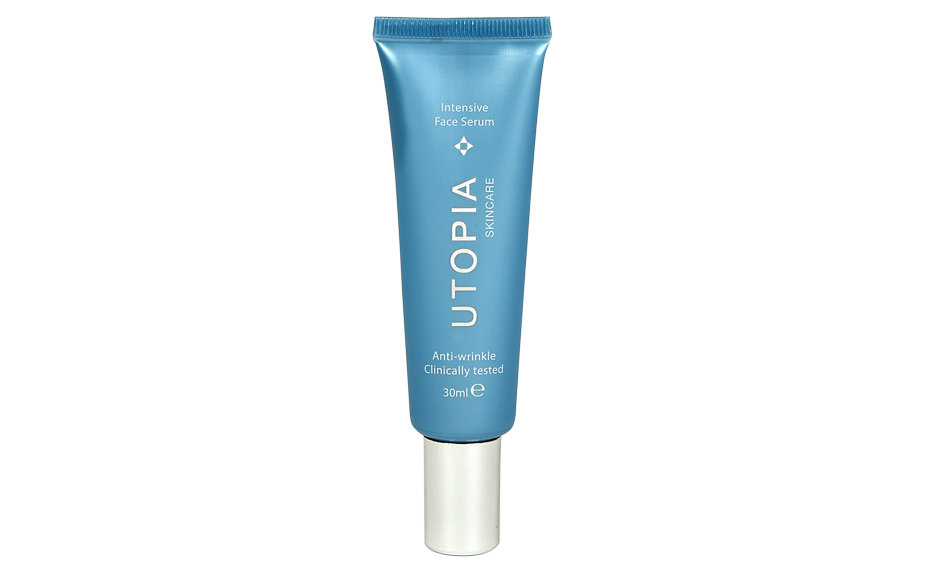 Created by the scientist who formulated Boots iconic Protect & Perfect range, Utopia is driven by a unique blend of eight powerful actives that firm, hydrate and brighten and uses innovative technology that means the formulas adapt to each person's skin needs. The fast-acting Intensive Face Serum is particularly impressive, with trials showing it gave more than half of testers a more youthful appearance after just 24 hours of use.
6. Peter Thomas Roth Water Drench Hyaluronic Cloud Serum, £52, CultBeauty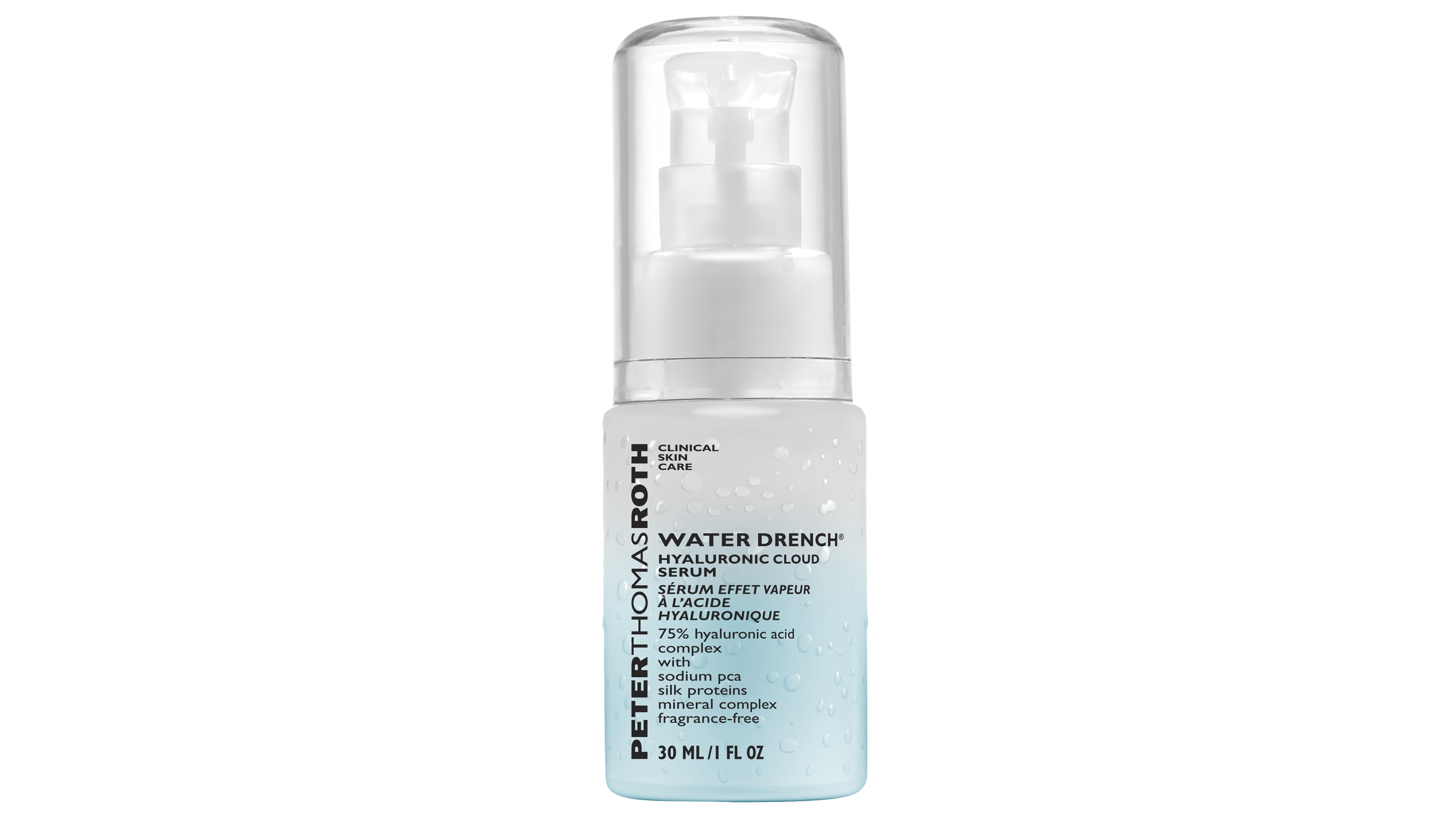 Another hydration hero, Peter Thomas Roth's Cloud Serum contains a massive 75% hyaluronic acid, plus silk proteins, moisture-binding Sodium PCS and essential minerals to support your skin's function.
7. Aenea Epigentic Anti-Stress Super Hero, £150
Do you find that stress takes its toll on your complexion, not just your mood? Aenea's calming serum releases a neuropeptide that counteracts the effects of cortisol, the hormone produced when we're stressed, causing inflammation and dullness. Plus, it protects against pollution, so you can expect more luminosity and less redness in two weeks.
© Press Association 2017