Holly Willoughby reveals her winter fashion must-haves - and you're going to want them ALL
17th Oct 18 | Beauty
The presenter's latest Marks & Spencer edit is full of fabulous pieces.
There are few people whose fashion choices are more scrutinised in this country than Holly Willoughby.
The This Morning presenter's on screen and off-duty outfits are almost universally adored, and shoppers flock to buy whatever she wears.
As such, the 37-year-old's outfits often sell out within hours of appearing on her Instagram (she helpfully tags her pics with #hwstyle), but today we've got a heads-up on what she's going to be wearing this winter, before it even hits the shops – hurrah!
Willoughby has shared her top seasonal style tips as part of her Winter Must-Have Edit with Marks & Spencer.
"This time of year, I really love playing with colour and print as it can be so easy to get stuck in a style rut," she says.
"In my Winter Must-Have edit there is a really gorgeous palette to play with, from rich caramel tones to pops of bold primaries.
"Whether you want to go top-to-toe in one colour, or you just want to update your wardrobe with that one amazing piece."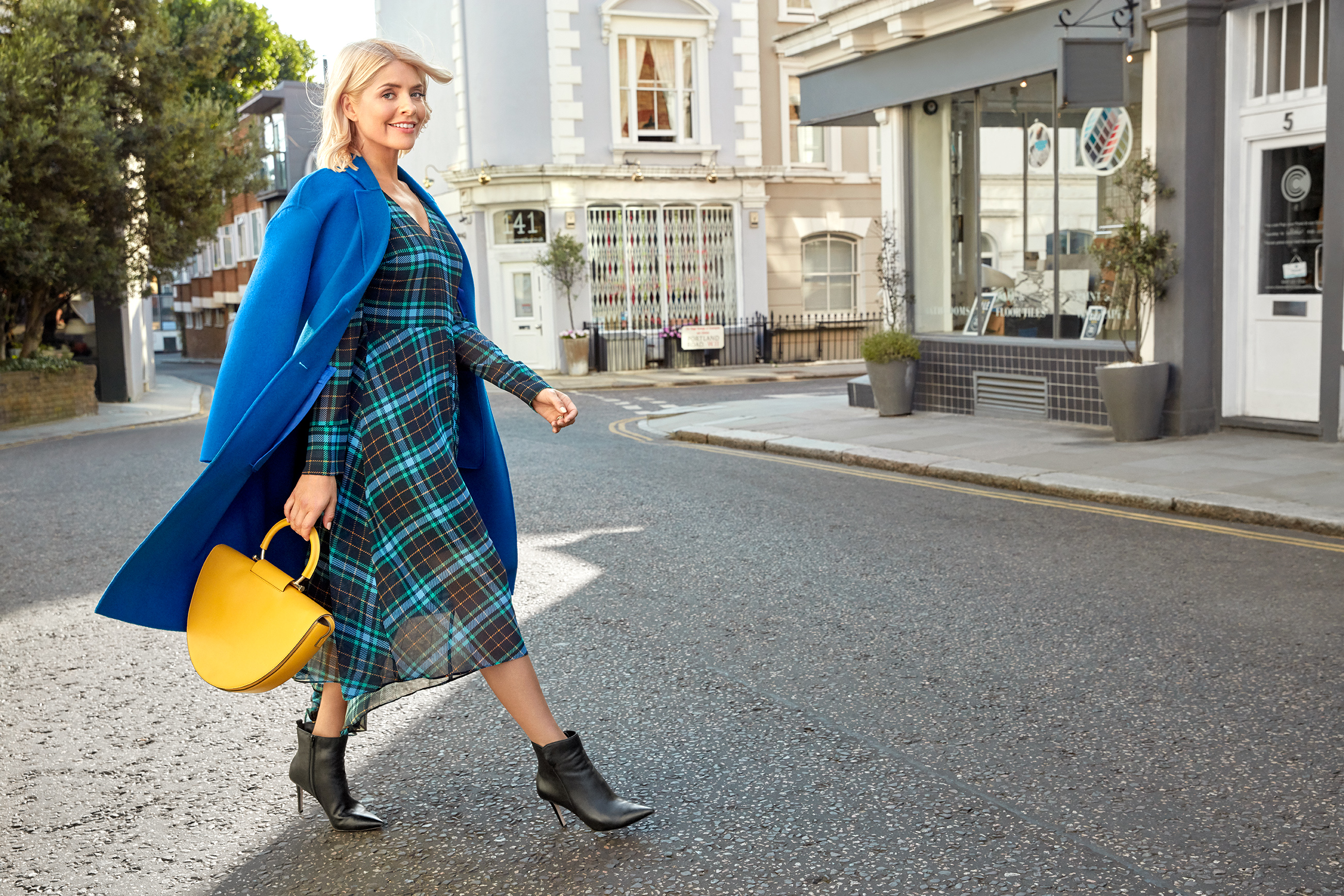 Outerwear is a big focus in the stylish 25-piece range. As well as the statement blue Autograph number, there's a classic cream single-breasted coat and a camel double-breasted jacket.
"I love getting wrapped up on cold winter days, but I still want to feel really feminine and stylish, so a statement coat is definitely a must-have for me," Willoughby says.
"It doesn't just make an outfit, it often is your outfit, so don't be afraid to be bold."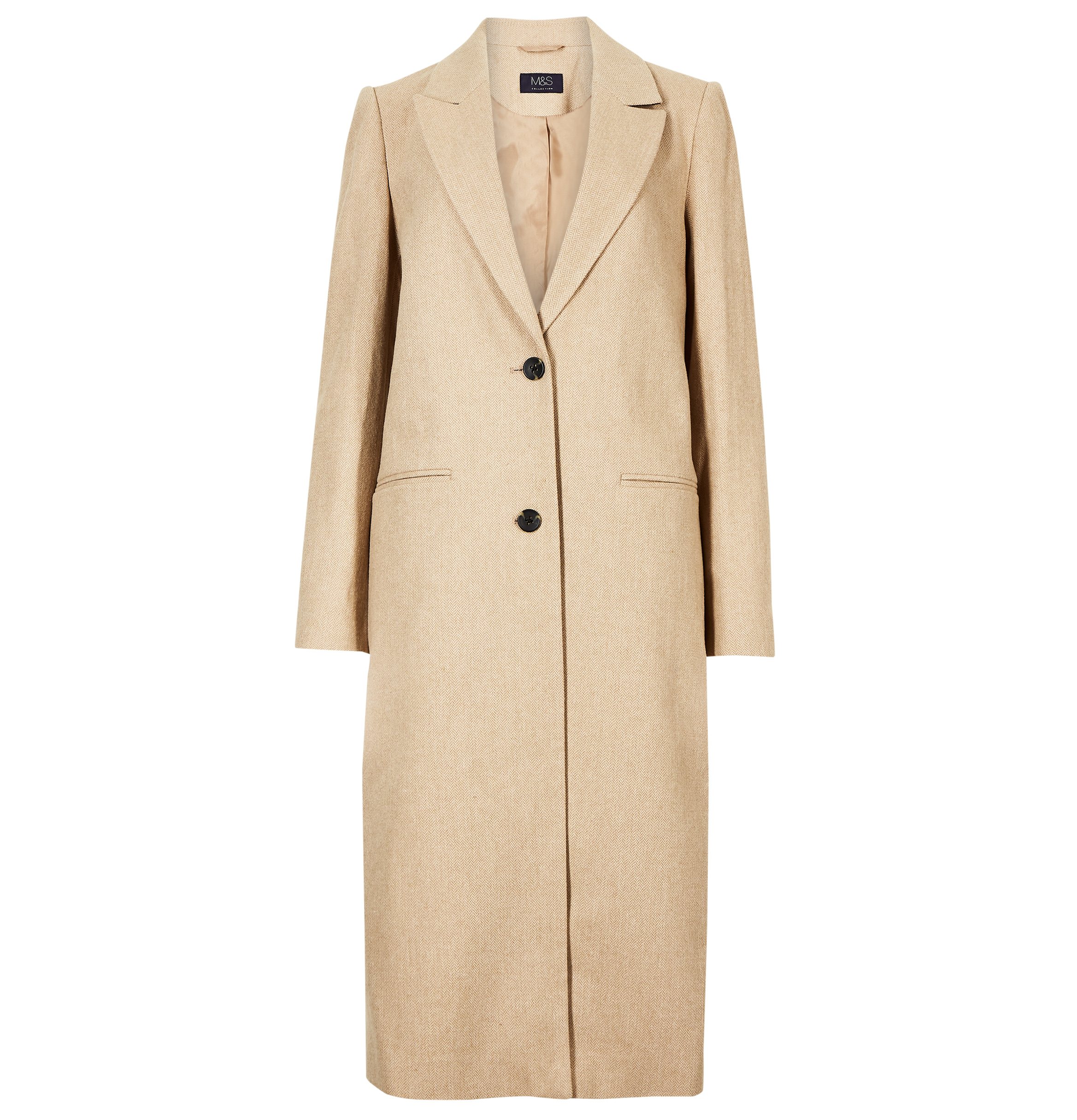 As for daywear, there are timeless staples like ribbed polo neck knits, sleek high-waisted pencil skirts and chic black ankle boots.
Tapping into current trends, you'll find animal prints, a sexy leather-look mini skirt and a black pleated midi skirt, plus and a pair of burgundy heels with a fashion-forward rounded block heel.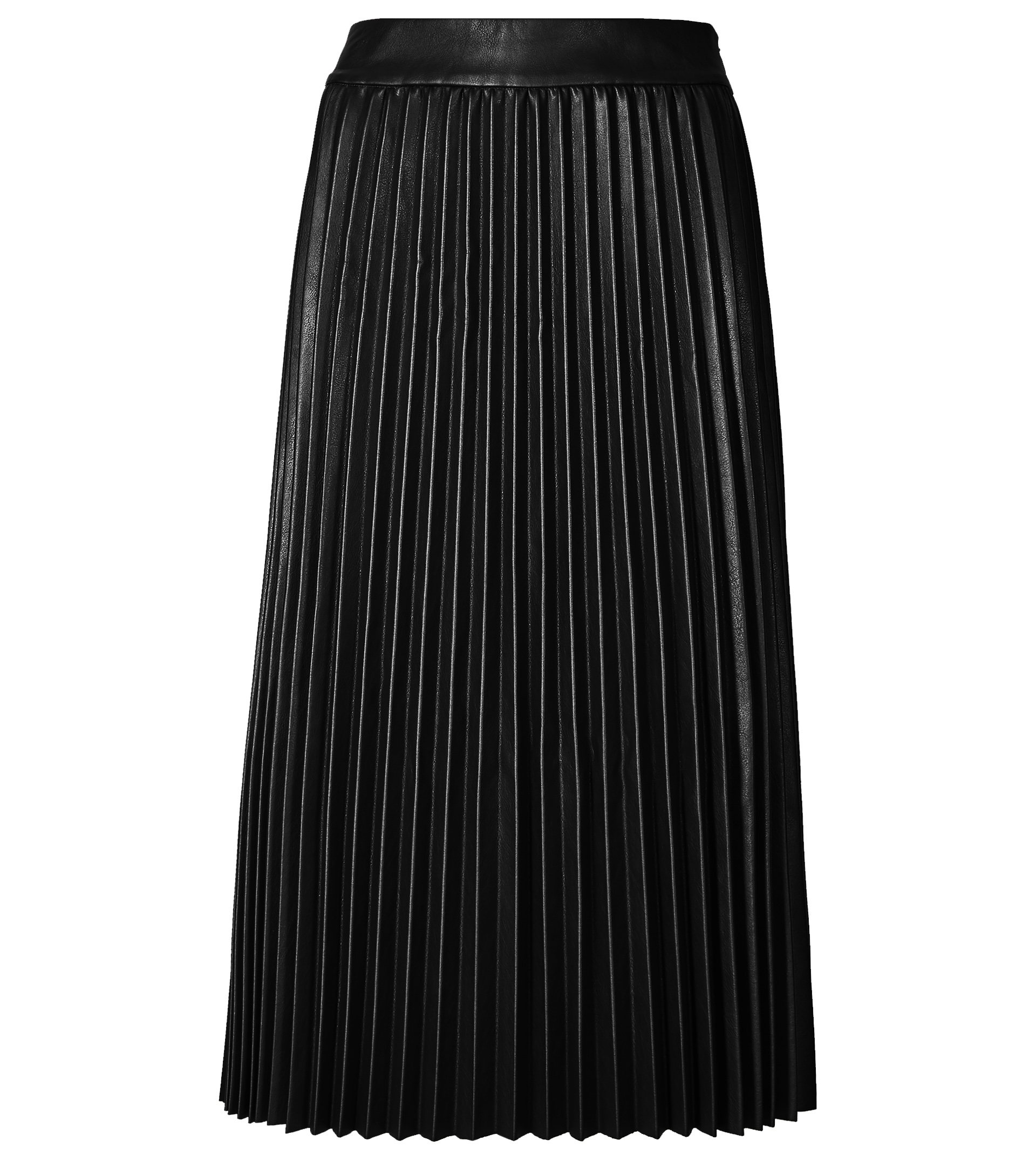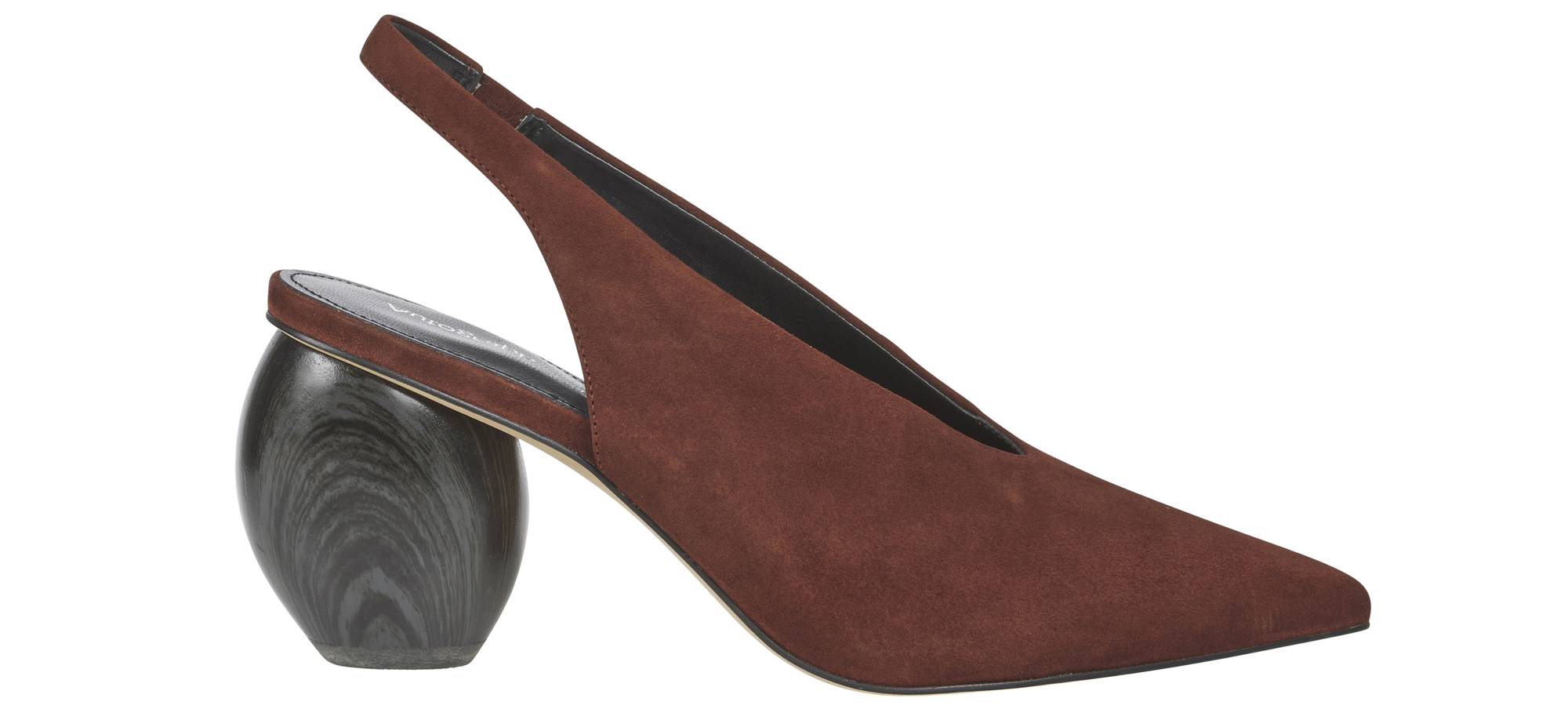 "A fabulous dress is my go-to for events," says Willoughby. "In this edit there is gorgeous toffee coloured animal print dress with a tie front, which is perfect for the party season and a chic alternative to the LBD."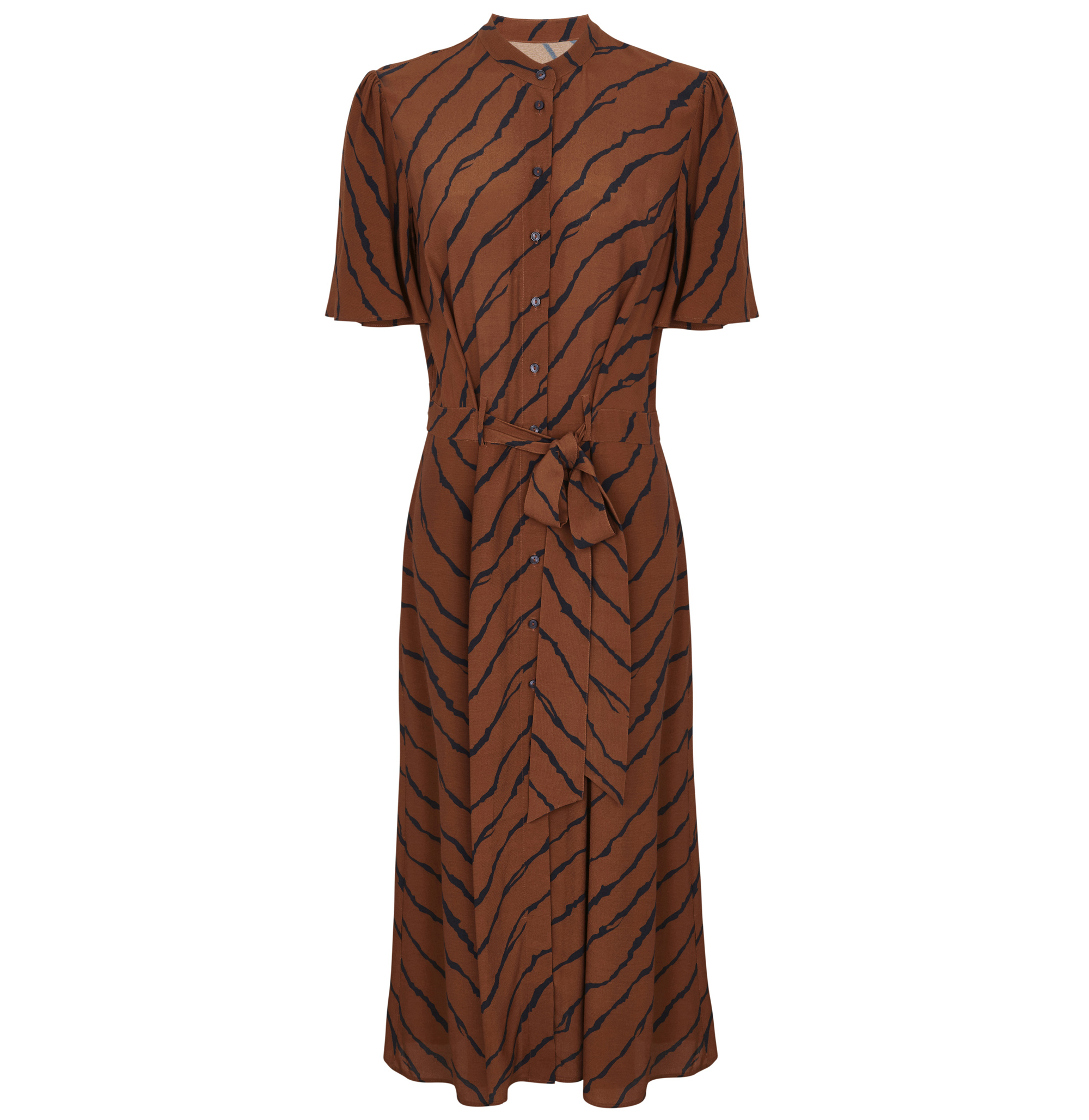 This, the second edit from the Holly's Must-Haves partnership, is another cool and confident showing, giving consumers the chance to channel her signature style.
With prices starting from £17.50 for a polo neck top, we predict that when the edit hits stores and the Marks & Spencer website on October 25 it's going to be very popular indeed, so mark that date in your diary now if you want to get your hands on the goods.


© Press Association 2018