< Back to Announcements
Announcement
VMS Showcase 23 - Belfast
10th March, 2023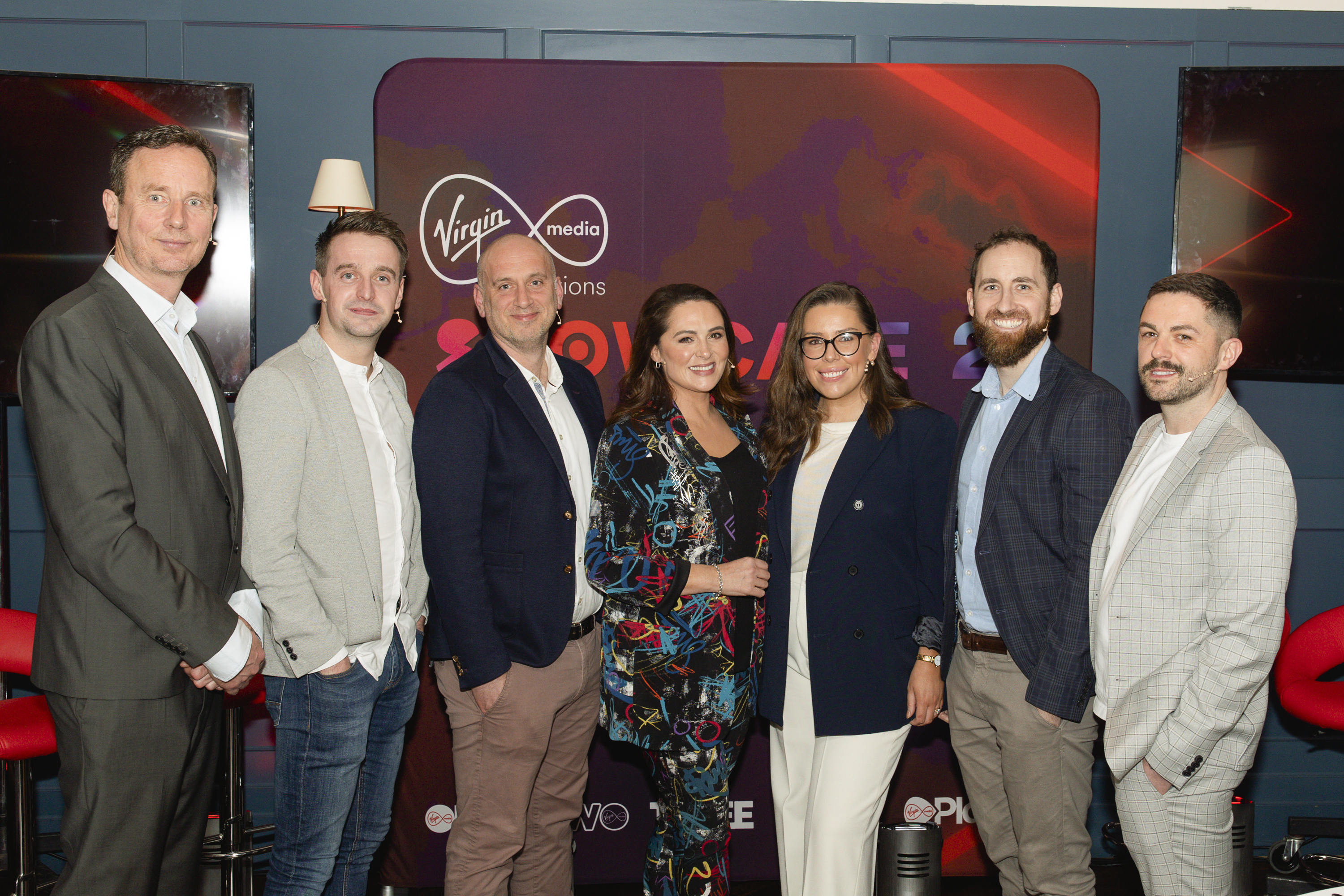 We kicked off our Virgin Media Showcase 23' Roadshow series yesterday evening in Belfast, on a mission to showcase a host of the exciting advertising opportunities now available across VMTV.
Hosted in SHU Restaurant, we invited a select number of Northern Irish based advertisers and agencies to join us for a relaxed re-introduction on just how working and collaborating with Virgin Media Solutions can deliver real brand success. Tommy Bowe was the host with the most as he put each of the three panels at ease, allowing for an entertaining presentation while enabling the VMS Team to deliver all their key messages.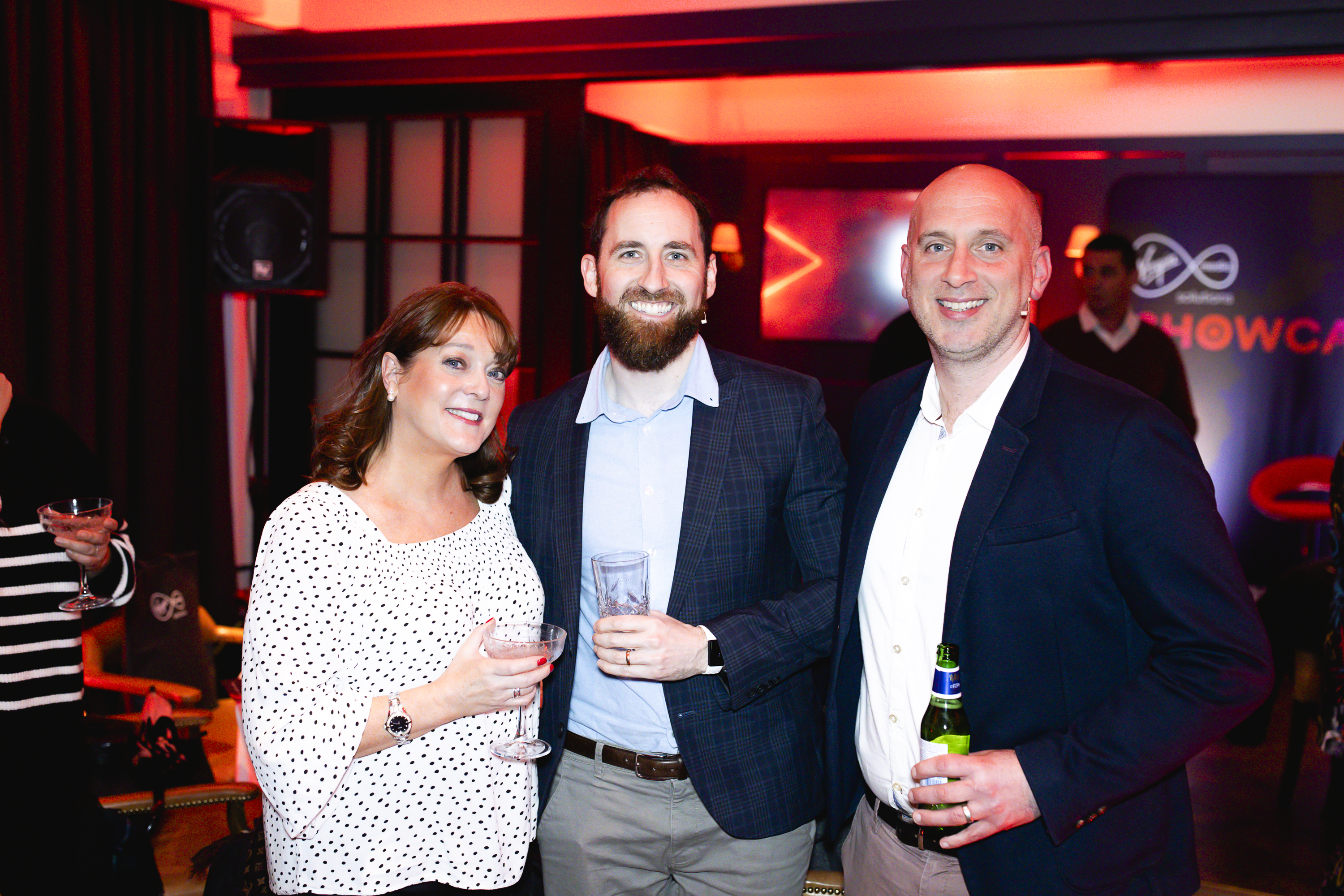 Frankie Carty was first up to explain The Power of Broadcaster TV and Video, followed by Tara Moran, Patrick Kinsella & Ben Mulligan who updated the room on what's new at VMS. Cormac Doyel was then joined on stage by two NI advertisers who he works closely with, who told their gathered Northern colleagues just how working with VMS has really helped them grow their business and brands. Two real ringing endorsements about not only how advertising with VMS works, but also about how important the customer relationship management delivered by Cormac and the wider VMS team is to them.
Thrown in inbetween the panel discussions was a fun and energy filled game of Heads or Tails with a great prize on offer! Let's just say they are a competitive bunch!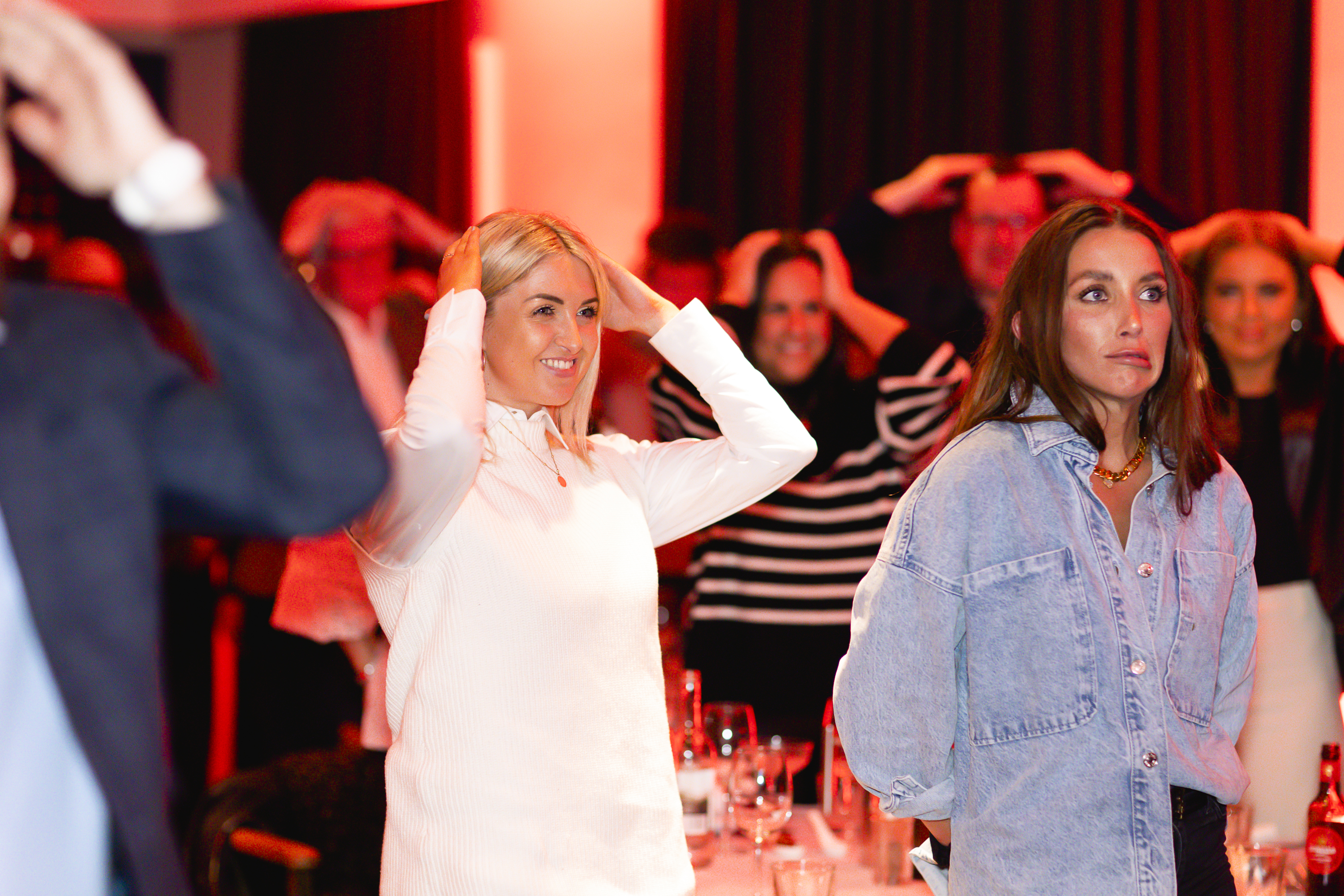 The presentation finished with a look ahead to some key schedule priorities with Anthony Nilan, and we heard from VMTV Favs Alan Quinlan & Grainne Seoige about what's coming up for them across 2023.
Next up, Galway!