< Back to Announcements
Announcement
Historic day as Virgin Media Television & RTÉ celebrate the success of their Guinness Six Nations commercial partnership
20th January, 2023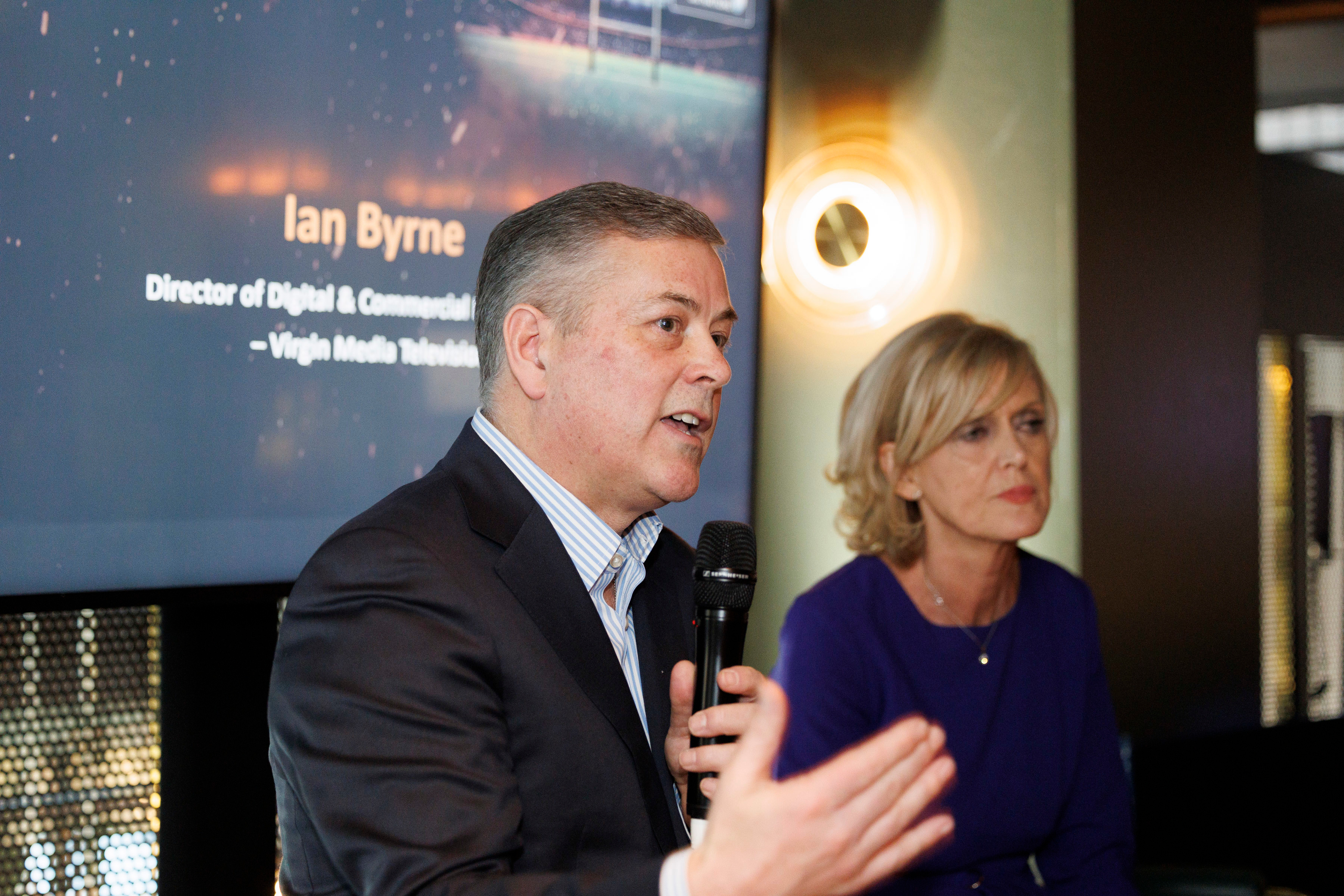 The Park Café in Ballsbridge played host to an historic industry event this week as both Virgin Media Television and RTÉ came together to host a joint commercial launch event, with key advertiser and agency colleagues in attendance for the very first time. The event served not only as an early opportunity to thank our advertisers and clients for their support in 2022, but to also mark the importance and celebrate this unique commercial partnership between both broadcasters. This is the second year of the broadcast partnership; however, it is the first time that both businesses have come together to offer joint commercial packages that will allow advertisers enjoy a seamless Guinness Six Nations Tournament experience across both broadcasters.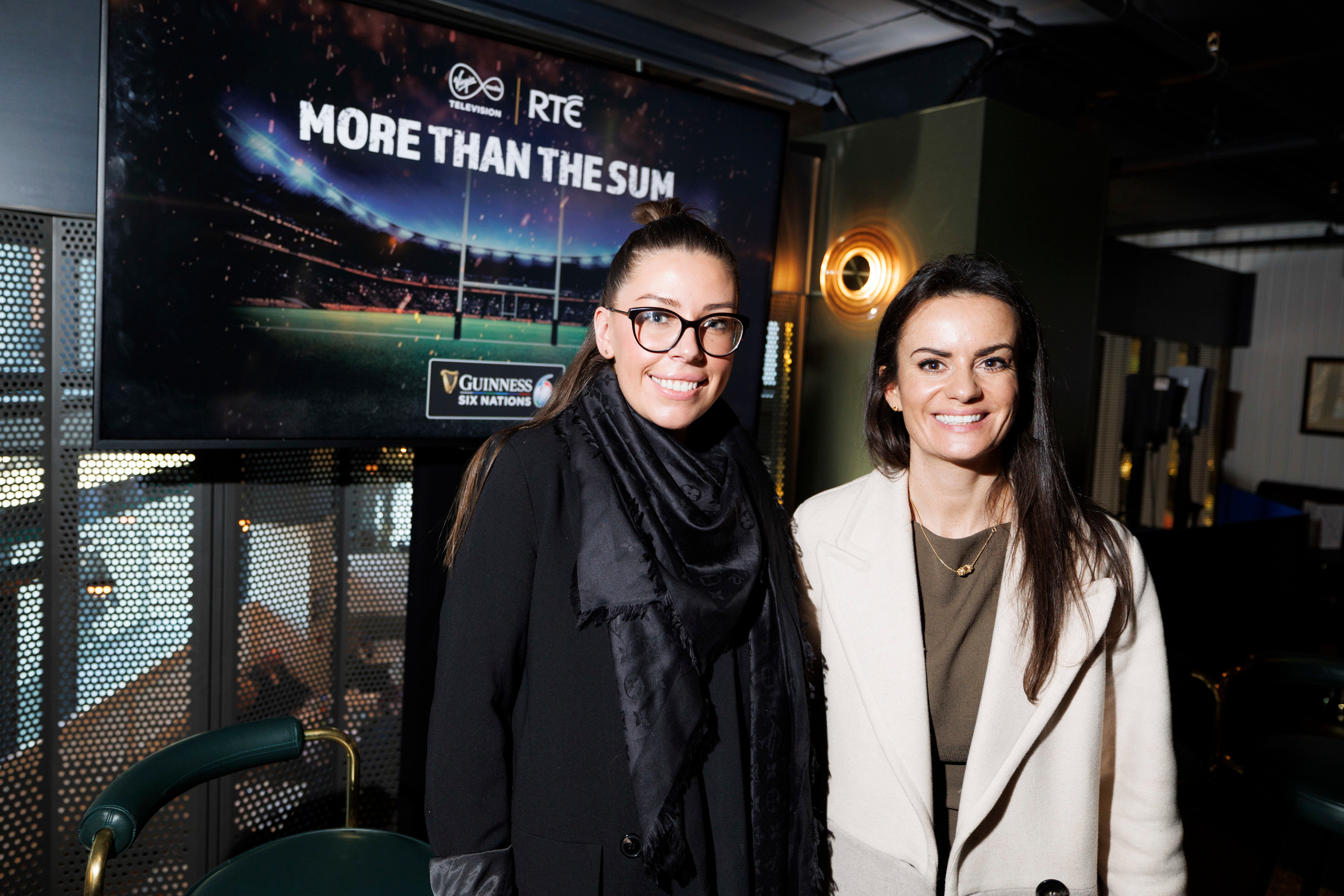 Speaking about the partnership, Ian Byrne - Director of Digital & Commercial Enterprises: Virgin Media Television said:
"Firstly, I would like to thank our advertisers and clients for their support in 2022, particularly as we enter the second year of this very successful collaboration with RTÉ Media Sales. Virgin Media Solutions have been delighted with the results in 2022 and more importantly with how well we have worked together to make sure we deliver a seamless Six Nations Tournament experience for our clients and advertisers. The tournament itself performed excellently in 2022, reaching 2.5m viewers and delivering an average share of viewing of 41% for all matches and a 59% share of viewing for Ireland matches. This year both sales houses have continued developing the shared proposition and there has been plenty of constructive dialog behind the scenes to ensure this concept delivers for all local Irish TV broadcasting stakeholders in 2023 and for any future opportunities that RTÉ and Virgin Media Television may work on together in the future.
Geraldine O'Leary - Commercial Director: RTÉ said:
'Absolutely delighted that we got to celebrate the overall collaboration between RTÉ and Virgin Media Television and to mark the importance of the commercial partnership. It was a special day, and we were delighted to share the occasion with valued agency and client partners.
The Guinness Six Nations Starts February 4th on Virgin Media Television & RTÉ.