< Back to Opportunities
Opportunity
Spectacular Week of Sport
3rd March, 2023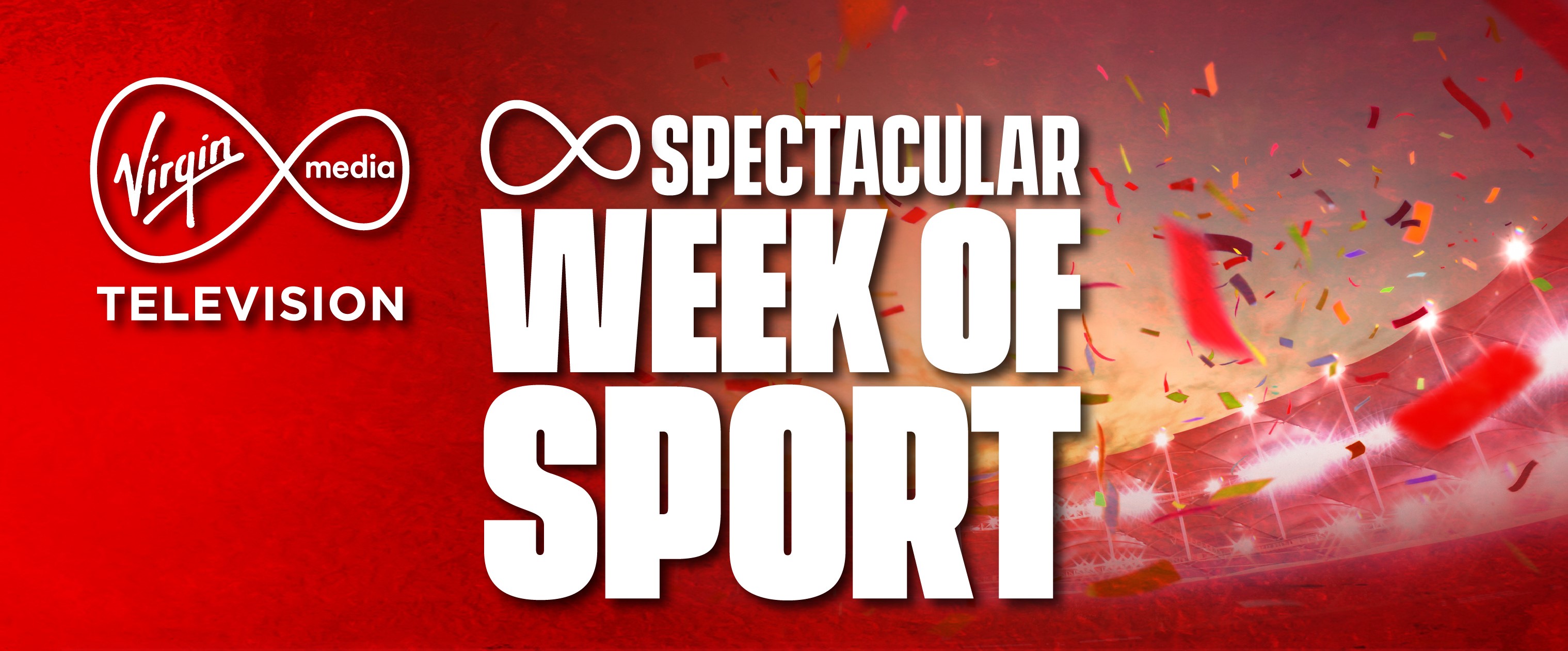 Make sure your brand is the first past the post, scores that winning try and hits the back of the net with VMTV's Spectacular Week of Sport.
All the action kicks off on Friday March 10th as we bring you live action from the Guinness 6 Nations, The Cheltenham Racing festival, The UEFA Champions, Europa and Conference League and more!
Don't be left on the sidelines, we have packages to suit all budgets.
Talk to VMS today and get your brand front and centre across our Spectacular Week of Sport.