< Back to Announcements
Announcement
I'm A Celebrity All-Stars South Africa Spot Packages Now Available
31st March, 2023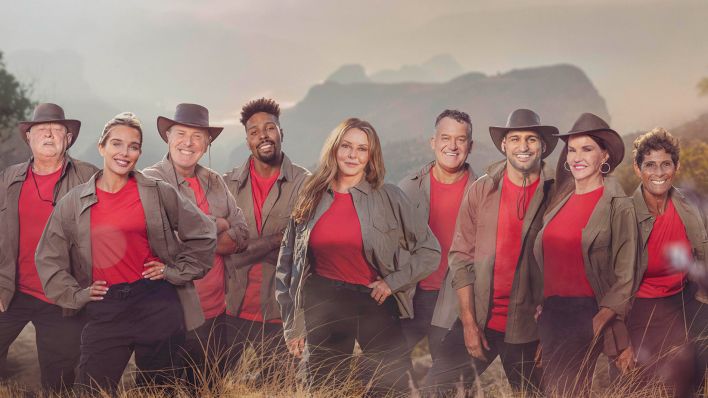 I'm A Celebrity...South Africa is a brand new show (airing from April 2023) which sees the return of some of the most memorable campmates from I'm A Celebrity...Get Me Out Of Here! in the brand new setting of South Africa.
They survived the Australian jungle, but South Africa is an even harder proposition which will push them to their limits and test them like never before. The challenges are bigger and tougher and the environment harsher and more unforgiving.
With no public vote, they will be competing against each other in a battle to become the first ever 'I'm A Celebrity Legend'.
Do you think your brand is up for the challenge? This is an opportunity not to be missed.
Spot Packages
Full Package: €40,000
Opening/Final: €5,000
1 episode: €3,500
*Positioning in break FIB/LIB +25%
*Break Selectivity +25%
Email: SpotImplementation@virginmedia.ie