Lemon Drizzle Cake
Wed, 27 February 2019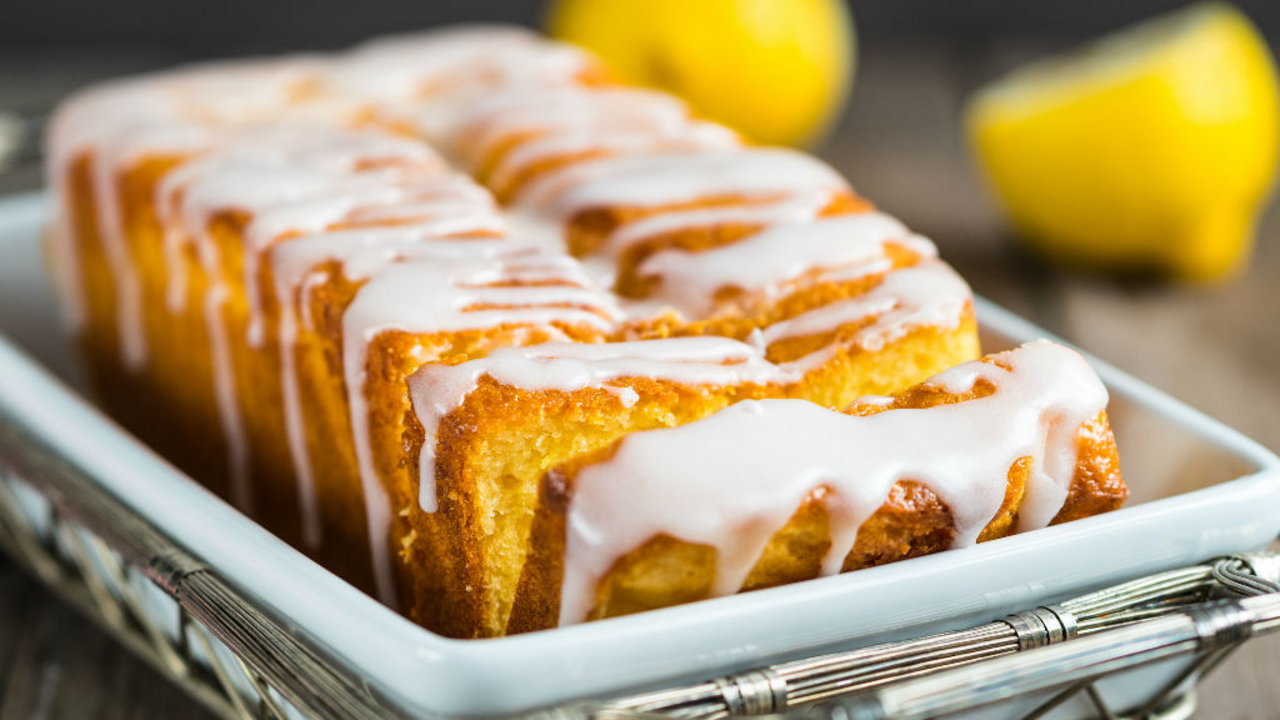 Ingredients
175g/6oz Odlums Self Raising Flour, sieved
2 Eggs
175g/6oz Shamrock Golden Caster Sugar
150g/5oz Butter or Margarine
Rind of 1 Lemon
150ml/¼pt Milk
Pinch of Salt
Lemon Drizzle
2 tablespoons Granulated Sugar
Juice of 1 Lemon
Chopped fresh parsley and sea salt.
Method:
· Preheat oven to 180°C/350°F/Gas 4. Grease and base line a 900g/2lb loaf tin.
· Beat eggs and sugar together until well mixed.
· Add butter/margarine and lemon rind and beat again until well blended.
· Finally, add the flour, milk and salt and beat until mixture is smooth.
· Transfer to the prepared tin and bake for about 45 minutes until golden brown and firm to the touch. Remove from oven and place tin on a wire tray.
· Combine the lemon juice and sugar in a small saucepan and simmer over a low heat until the sugar has dissolved.
· Prick the warm cake with a fork, then gently drizzle syrup over until completely absorbed.
Notes
Best eaten fresh but will keep in an airtight container in a fridge for a week and will freeze for up to 3 months