Beauty benefits of honey
Fri, 28 September 2018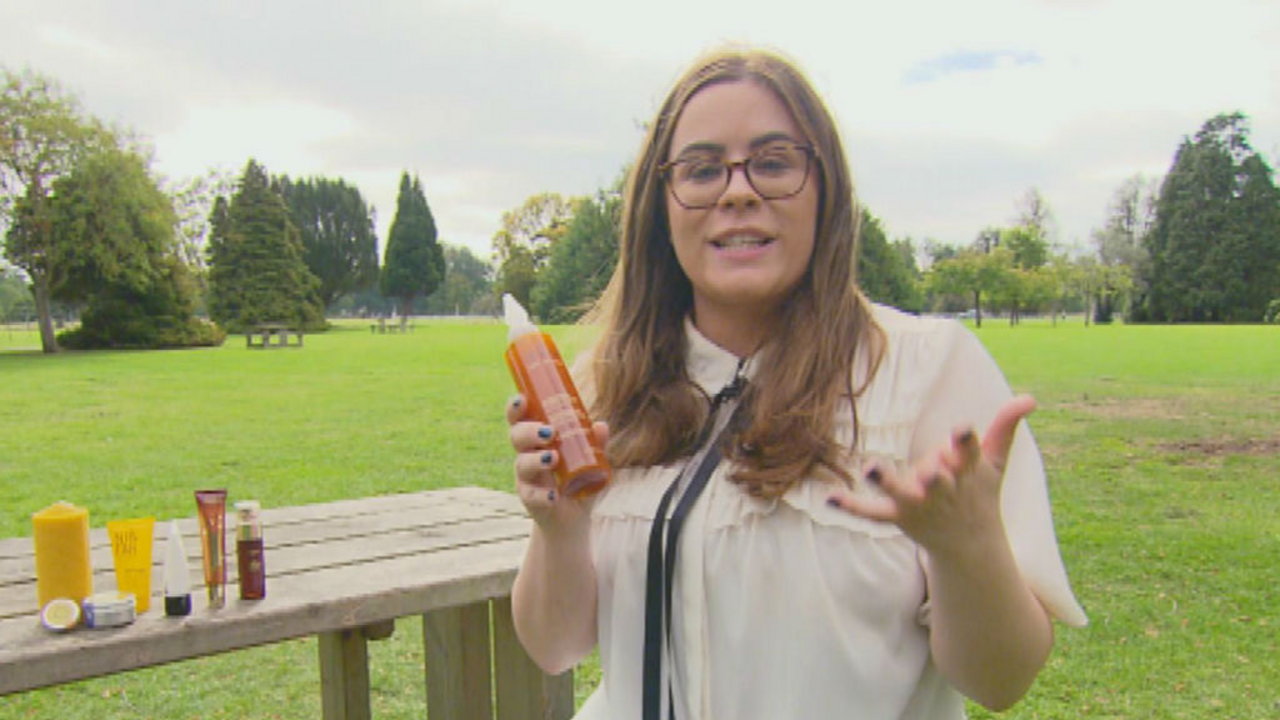 A long time staple in beauty products, thanks to its antibacterial, anti-inflammatory and antioxidant properties - Honey is not just a sweet treat!
And if it's good enough for A-Listers like Drew Barrymore and Cameron Diaz to slather on their face, then it's most definitely becoming part of our beauty regime!
Our skin and beauty expert Jennifer Rock popped along to the Phoenix Park to visit the hives and find out more about where the ingredient comes from.
See how she got on below.