Bridal Beauty
Fri, 30 March 2018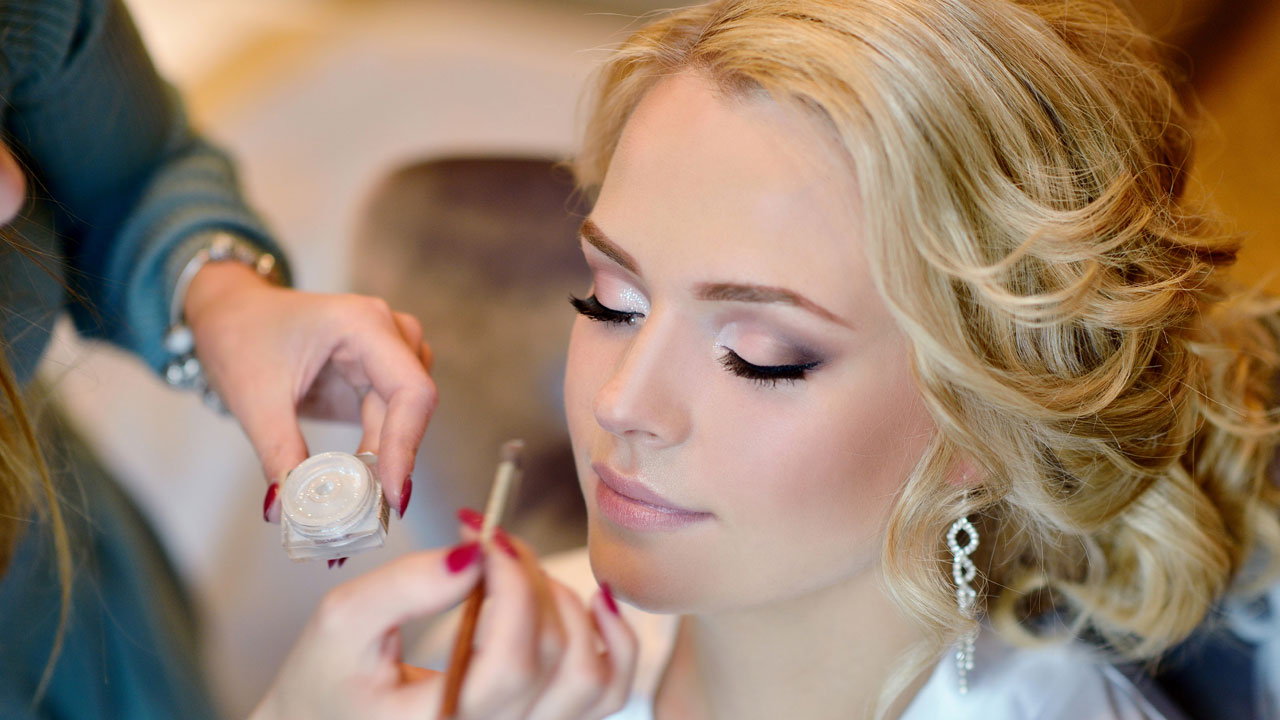 Wedding season is fast-approaching, not to mention the countdown to Meghan Markle-mania in May.
While most brides spend months choosing the perfect wedding dress, what about your skin prep?
How can brides to be achieve that highly sought after radiant glow, Skin and beauty expert Jennifer Rock from theskinnerd.com joins us now with some tips.