Starting or expanding your family as a single parent
Fri, 5 April 2019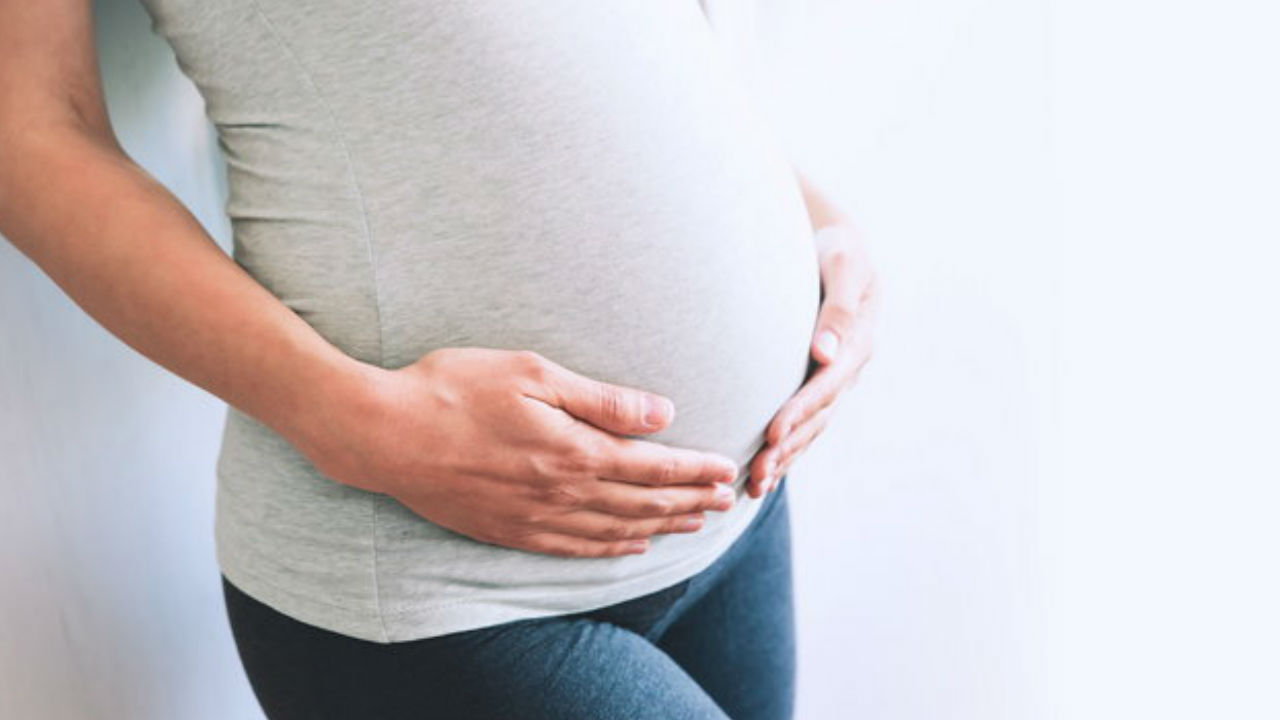 Becoming a parent is a joyous occasion for anyone, be it with a partner or going it alone.
And if you choose to go it alone, one of the many possible options is sperm donation. That was the route that mum of four Selina Morrin chose and she hasn't looked back since.
Selina joined us in studio this morning to share her journey, and she was also joined by donor sperm co-oridinator from the Waterstone Clinic Ursula Lynch.