Co-Parenting
Tue, 17 July 2018
School breaks can often cause problems between separated parents, as both parties want to enjoy time with their children especially when days out and plans have been made.
With the unstructured time and need for childcare and/or activity camps it can be a challenging parenting time when parents are parenting together at home so even more so when Co-parenting living apart.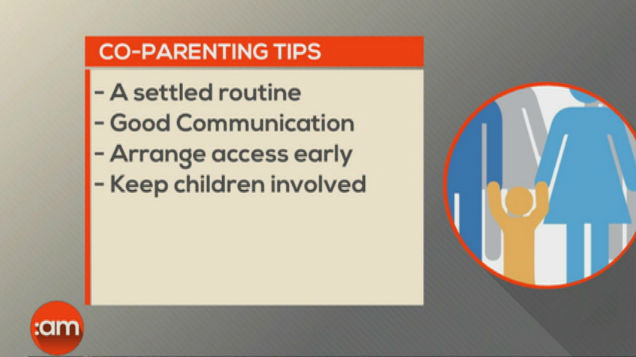 A settled routine is most important so in order to put the children first, planning ahead is of utmost importance. Children deserve a stress and drama free holiday too.
Communicate clearly what your activity plans are with and for the children. This will prevent the children becoming over stimulated from excessive activities because downtime with both parents is very important to them. Sitting next to each parent doing nothing can mean everything to them.