Fertility and Nutrition
Thu, 15 October 2015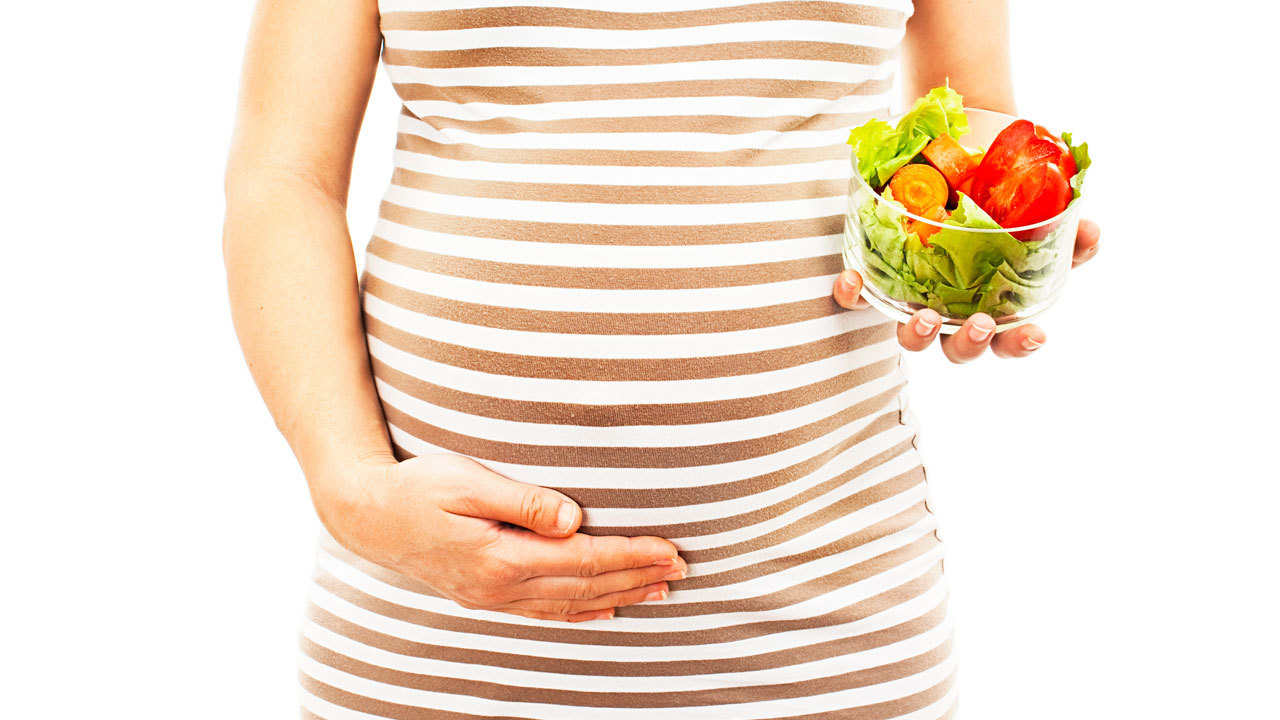 It is estimated that one-in-six couples in Ireland are affected by fertility problems. Natural Fertility Expert Jessica Bourke was in the Ireland AM to discuss how a strong diet plan can aid your fertility.
Jessica said that "if you are trying to get pregnant, the Harvard School of Public Health did a huge study with over 18,000 women over the course of about eight years. It looked into all of the different food groups and what things you should be having in particular. Essential fats come out near the top of the poll as something women should be having."
Avocados have a high amount of nutrients and mono-unsaturated fats in them so have been recommended as a good food if you are on IVF. Jessica said that "in the study, they found that women who were consuming mono-unsaturated fats had a triple success rate with IVF." Jessica recommends that women on IVF should be eating an entire avocado a day in order to increase the chances of the treatment working.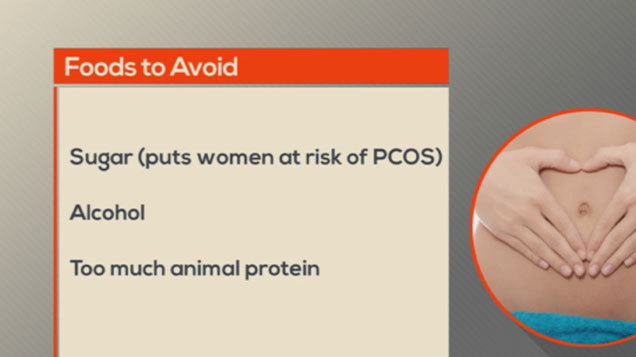 More generally, Jessica detailed some of the foods to avoid and have more of if you are trying to get or are already pregnant. Jessica said that "most people are familiar with both abstaining or quitting smoking and the alcohol as well." Jessica also highlighted the "bad fats" as something to avoid and said that "trans-fats equivalent to just one donut a day severely compromised fertility."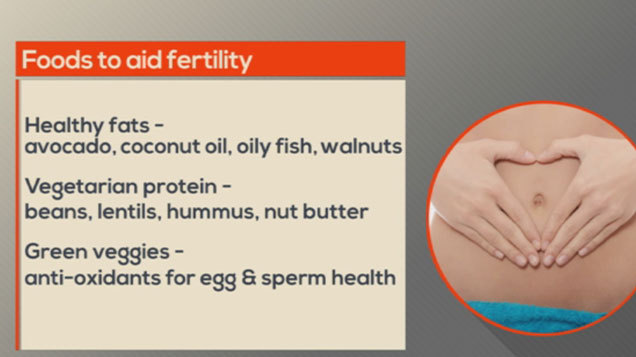 When it comes to what you should be having more of, Jessica said that women should be having more "predominantly more vegetarian protein. At the moment, the WHO even suggests that we consumed 40-50% animal whereas it should be closer to about 10-15%. It doesn't mean you have to cut out everything, it's just the percentage you are having". She recommends substituting five percent of animal protein for vegetarian protein which could increase fertility by 50 percent.
You can see of Jesicca's advice when it comes to nutrition and fertility in the video below and you can find more information on jessicabourke.com.