The Food Medic
Thu, 26 April 2018
Five years ago, our next guest set up an Instagram page to post photos of her home-cooked meals and physical progress as she tried to shift the pounds that had crept up due to her student lifestyle.
227 thousand Instagram followers later, and Irish junior doctor and food blogger, Dr. Hazel Wallace, is probably better known by her online persona - 'The Food Medic'.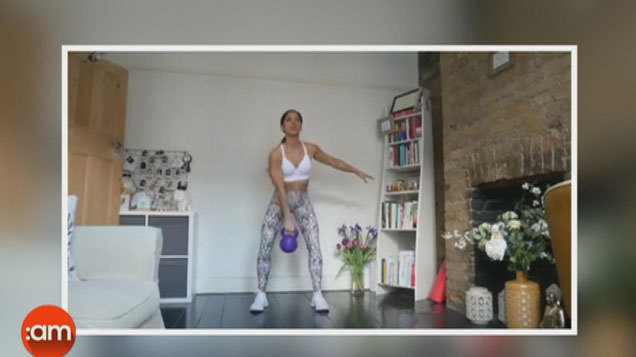 Hazel joins us now to tell us about her new cookbook 'The Food Medic for Life' and why she's working to close the gap between conventional medicine and nutrition.