Caitríona Palmer 'An Affair with My Mother'
Wed, 9 March 2016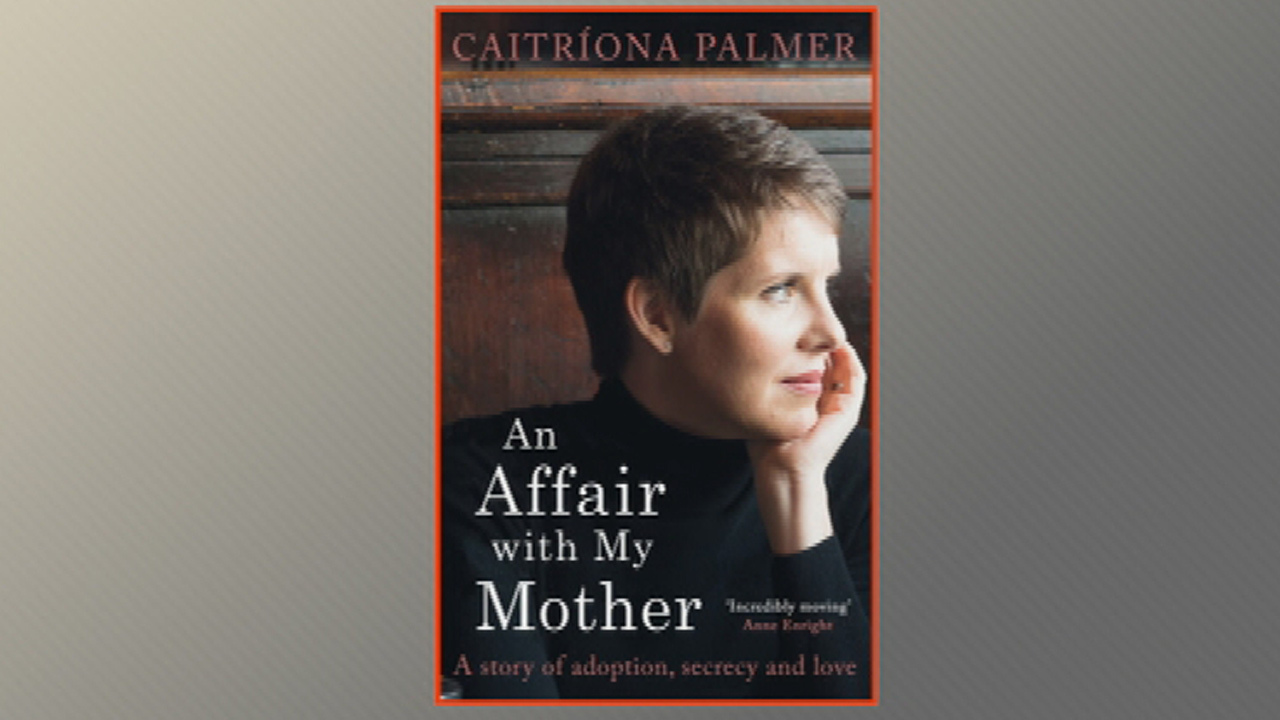 Caitríona Palmer was raised by loving adoptive parents, but had always wanted to get to know the mother who gave her up.
In her late twenties she met her birth mother and they formed a close bond - but under one painful condition that Caitriona would be kept a secret from everyone.
Caitriona's written an incredibly moving memoir called 'An Affair with My Mother' watch her conversation with Mark below.