The return of Doctor in the House
Wed, 13 March 2019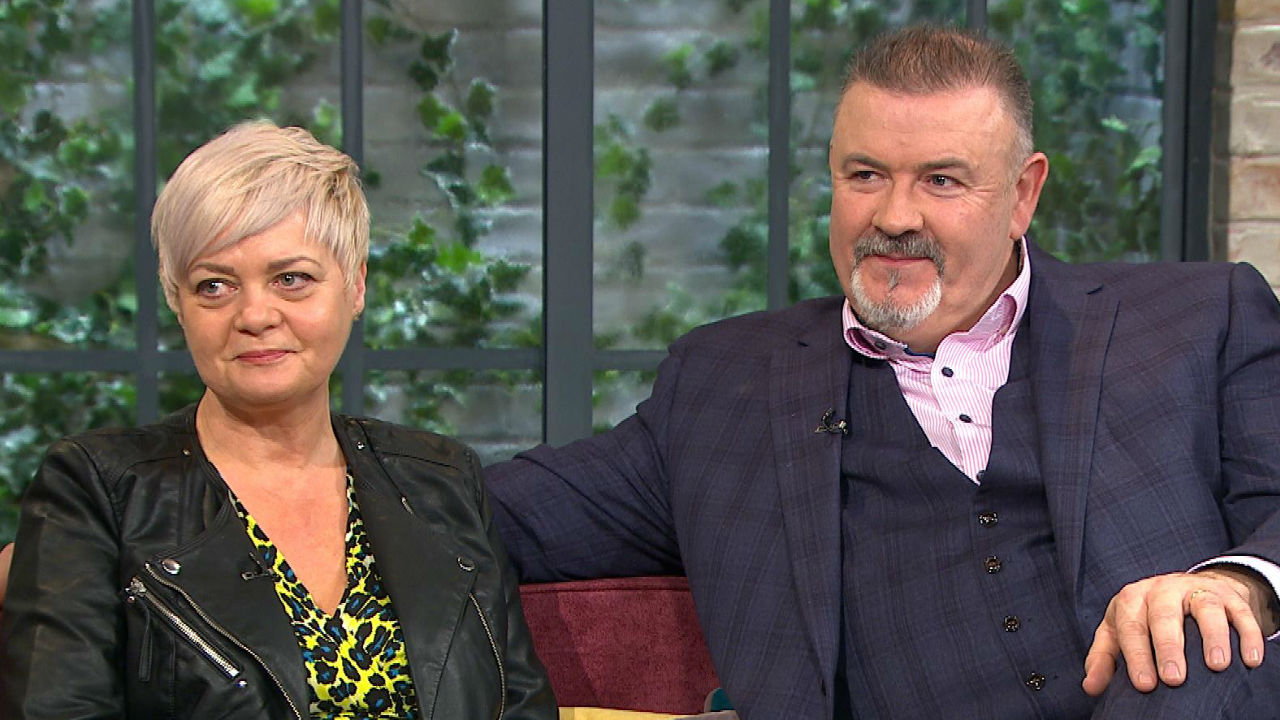 'Doctor in the House' returns to our screens tonight and in the first episode we meet the Twomey family from County Kildare.
While daughter Ava may have been the one originally seeking help for her overall well being, the entire Twomey family soon found themselves getting the wake-up call they needed.
This morning we spoke to Pat and Paula Twomey, and took a sneak peek at a segment from tonight's show, where Pat receives some worrying news from Doctor Niall Moyna at his initial fitness test.