World Rare Disease Day Play Add
Thu, 28 February 2019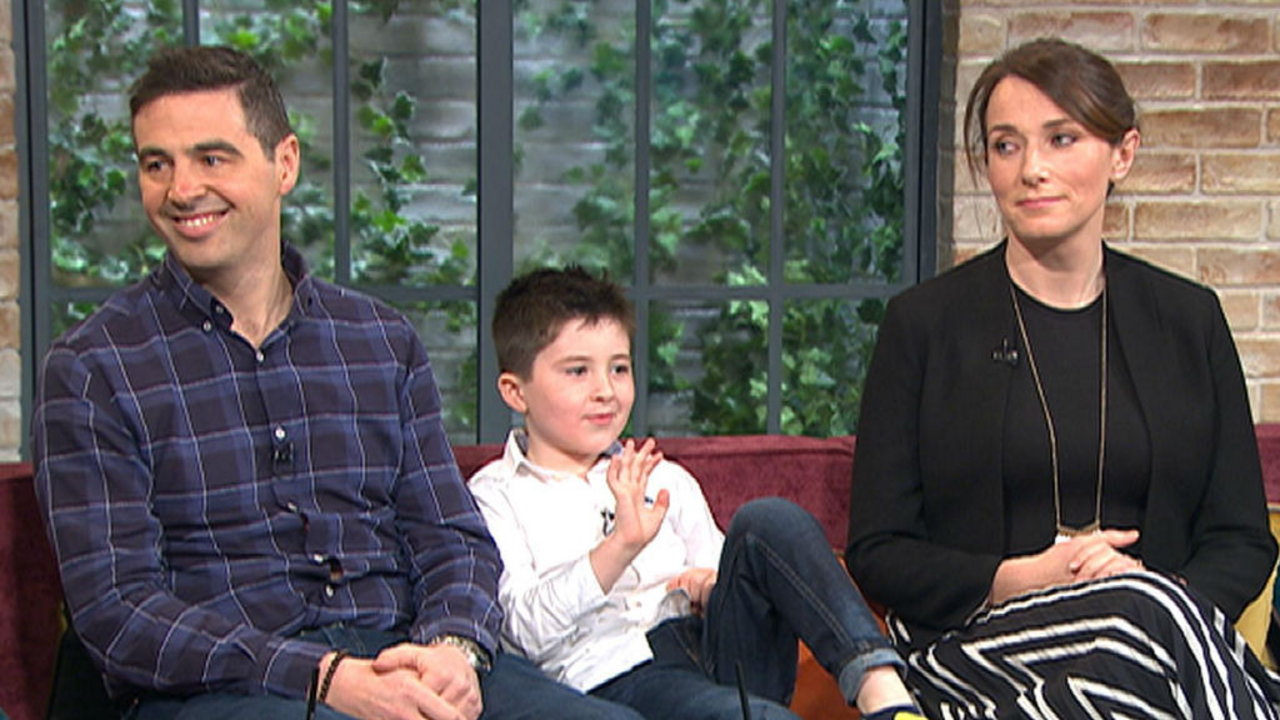 For most parents, the prick heal test is part of the normal routine in the hospital after birth.
One in 4,500 babies in Ireland are born with PKU and although the condition is treatable, it is a major change for both the child and family.
To mark the 12th annual World Rare Disease Day, we were joined this morning by Conor Byrne, and his son Jacob who was diagnosed with PKU at birth and Jenny McNulty, Senior Metabolic Dietitian, Temple Street Children's University Hospital.
Watch the full interview below.