Ireland's Got Talent star Rodelle Borja
Mon, 18 February 2019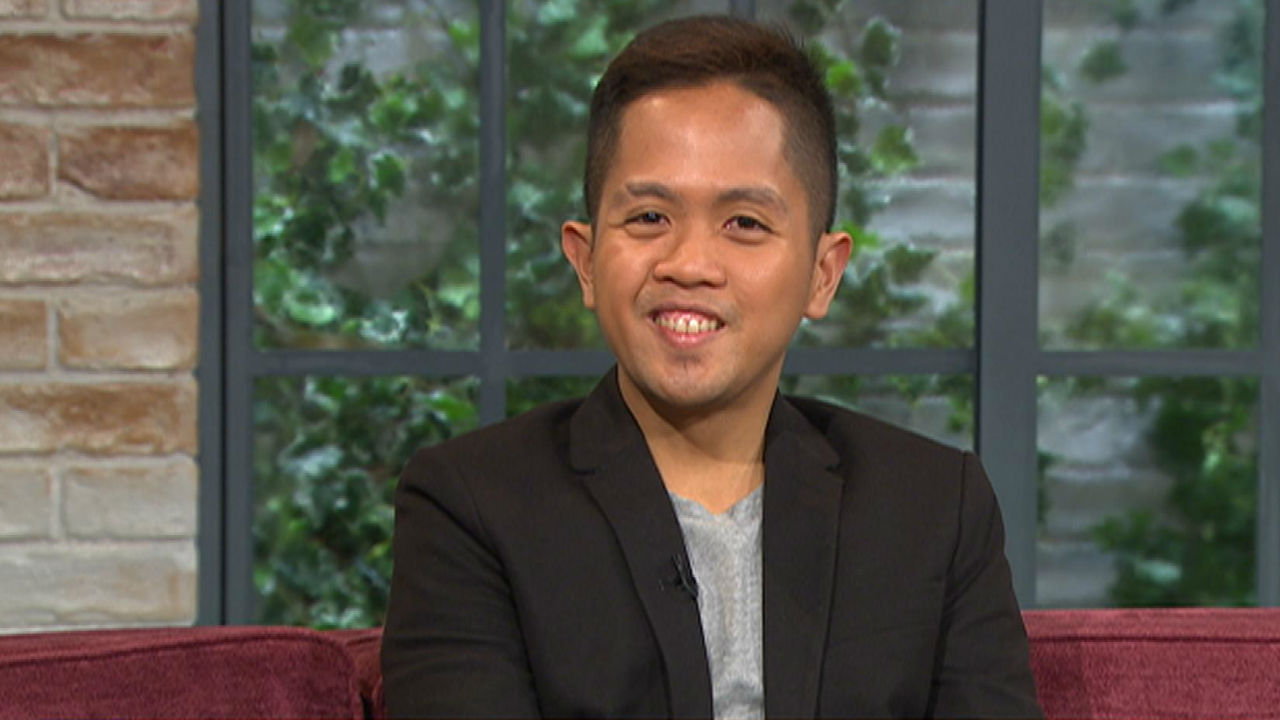 A host of acts took to the stage at the weekend for another entertaining night of Ireland's Got Talent, but it was one singing nurse who wowed the judges after revealing that he used music to overcome his speech issues.
Rodelle Borja is a 29 year old nurse who was born in the Philippines, but now lives in Dublin. He moved to Ireland in early 2018 and is working as a nurse in a home for elderly people where he does both night and day shifts.
He has a stutter, he says that it's one of the toughest things he's had to face in his life. He loves to sing, hum and whistle and he uses this as a means to express himself because he cannot always speak fluently because of his stutter.
Rodelle said he is entering Ireland's Got Talent in order to make his dream into a reality "I've always wanted to sing and be part of well known competitions to make my parents and friends proud and to inspire everyone that it's never too late to chase their dreams. I can't always express myself by talking since I am a stutterer, so music is my ultimate outlet."
Rodelle joined us in the Ireland AM studio this morning to chat more: