Capturing a behind the scenes look at the NYPD
Tue, 11 December 2018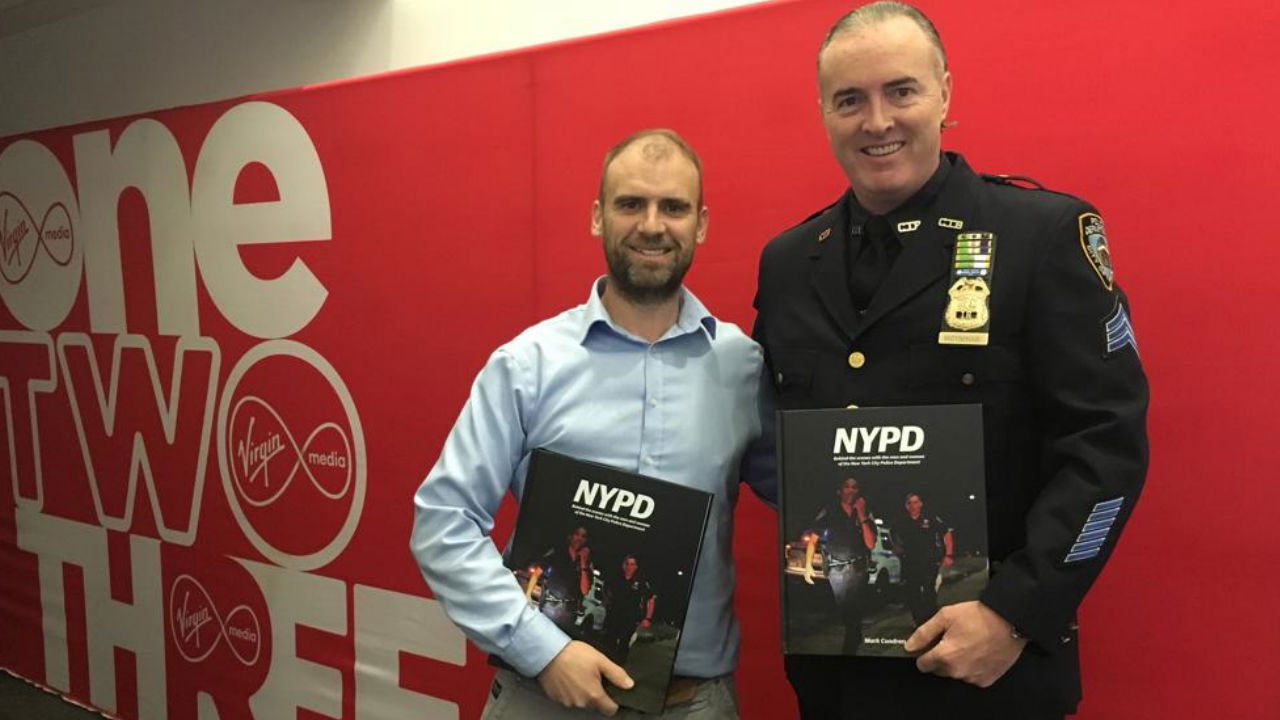 A picture is said to be worth a thousand words, and for our guest this morning, this was his exact mission when he spent almost two years embedded with the New York Police Department capturing a behind the scenes, candid account of the NYPD in action.
His incredible collection of more than one hundred images has now been published in a new book which is getting rave reviews across the US and he joins us this morning to share some of them.
Photojournalist Mark Condren joined us alongside Sergeant Johnny Moynihan from the Joint Terrorist Task Force, who has over thirty years experience working with the NYPD.