Challenges of motherhood
Tue, 23 October 2018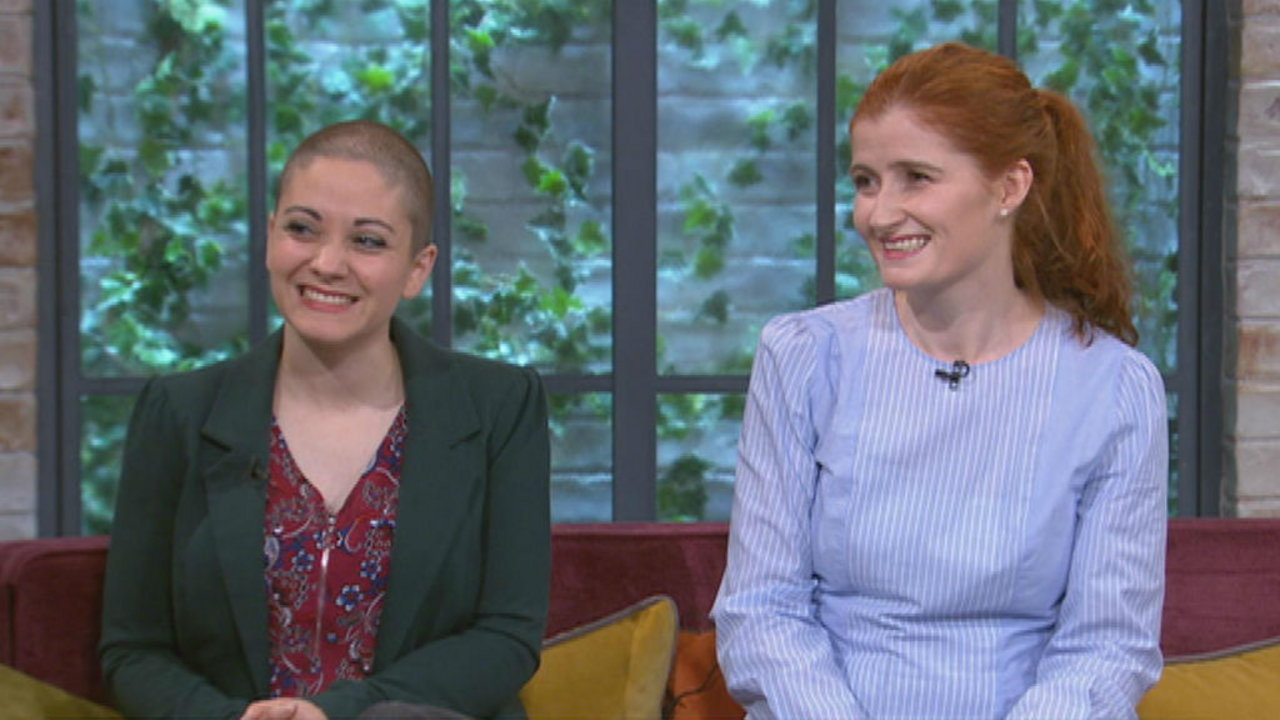 While sleepless nights may top the list for many of us when we think of tough motherhood experiences, the journey into motherhood brings with it a wide range of new emotions and experiences.
According to new research by every mum dot, ie a large portion of Irish mums feel they have lost their identity since becoming a mother, and one in six have wanted to "disappear" at some point since giving birth.
Although the majority of women say motherhood has made them happier, most say that they feel overwhelmed, lonely and anxious since giving birth.
To discuss this future, we were joined by Mother of two, Geraldine Walsh and Clinical Psychotherapist Joanna Fortune.
Watch their full interview below.