B*witched Are Back!
Tue, 14 August 2018
B*witched stormed the charts in the late 90s at home and abroad - becoming one of Ireland's biggest exports. They released eight singles, all of which made the UK and Ireland Top 20. Their first four singles, "C'est la Vie", "Rollercoaster", "To You I Belong" and "Blame It on the Weatherman", all reached number one in the UK Singles Chart and earned them over three million albums sold worldwide. Known for their iconic lyrics 'Some people say I look like me Da', wearing lots of double denim and occasionally breaking into an Irish jig, the band gained cult status and are synonymous with 90s nostalgia.

To celebrate bringing B*witched back for Electric Picnic, and also to mark the 20th anniversary of their much loved song 'C'est La Vie' hitting number one in the charts, Electric Ireland will be giving away lots of tickets to the sold out Electric Picnic through a series of Throwback challenges and competitions.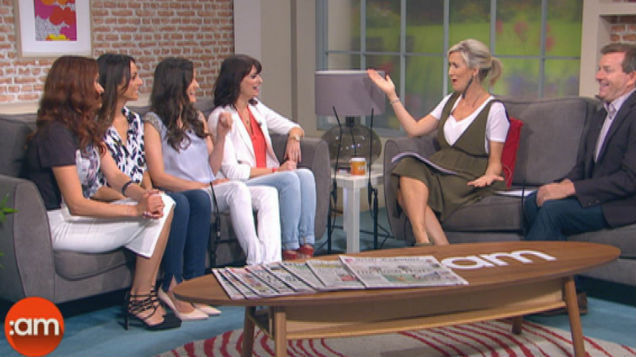 For a chance to win a pair of weekend tickets just share a screenshot of 'C'est La Vie' streaming on Spotify using #ThrowbackStage and tag @ElectricIreland on Facebook, Twitter or Instagram.

'C'est La Vie' was B*Witched's first number one and made them the youngest girl group ever to have a UK number one. 'C'est La Vie' also reached the Billboard Charts and was even nominated for an Ivor Novello Award.