Zero Waste Movement
Mon, 16 July 2018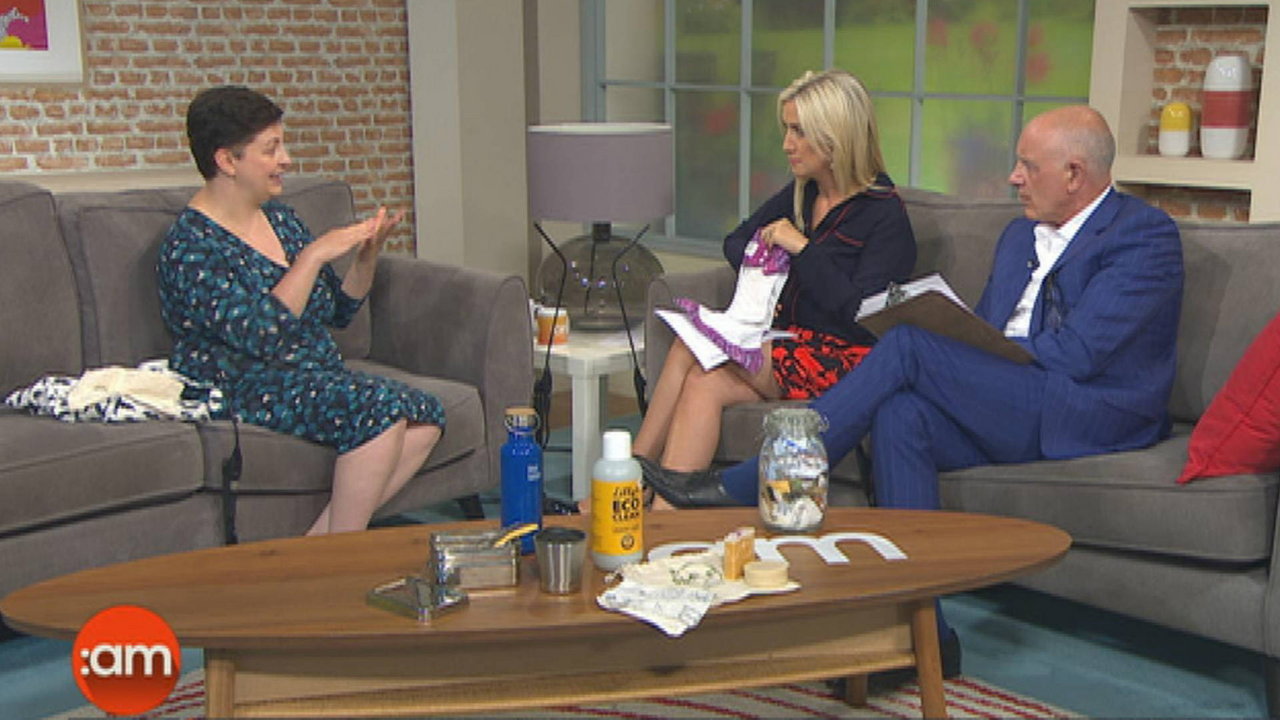 Reduce, reuse, recycle: while we all try our best to live by this motto, just how far would you go to help the planet?
Timi Nicholson is one of the driving forces behind the Zero Waste Movement here in Ireland, and after recycling and composting, she has managed to cut down her family's monthly household waste to fit inside a small jar.
Watch her explain how she does it below:.