Louise Shanagher
Wed, 14 March 2018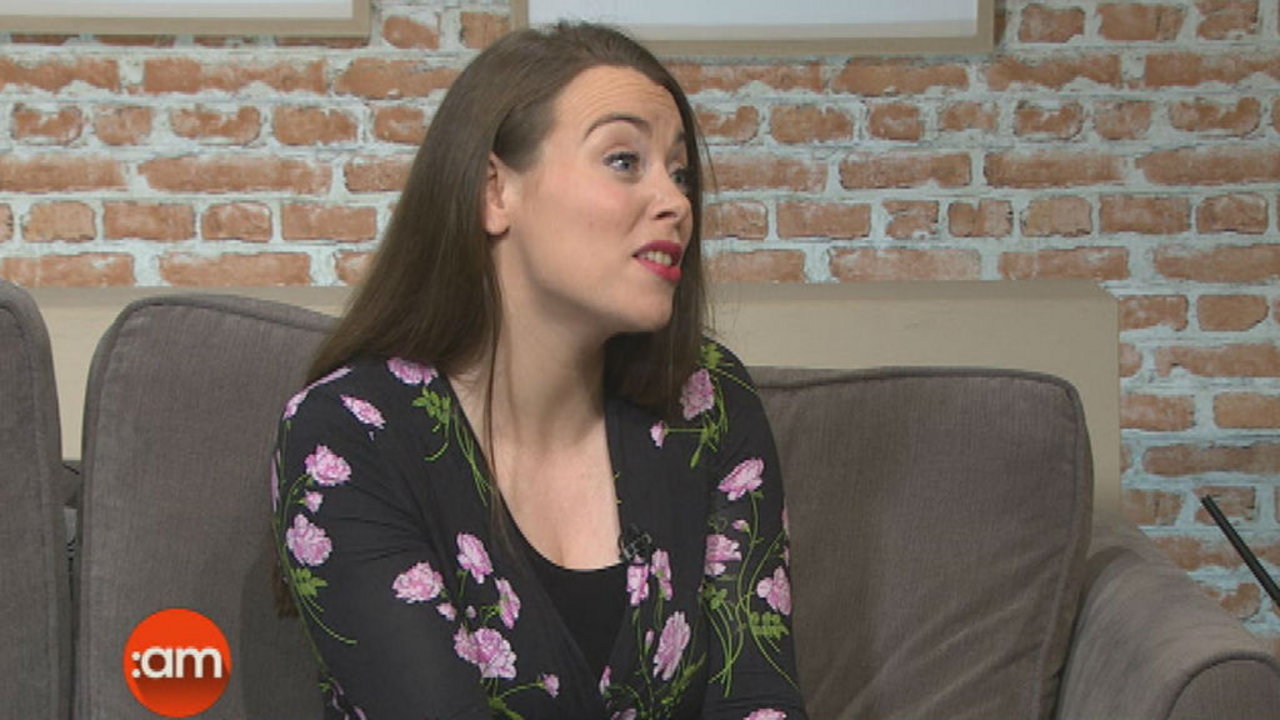 The world today can be a complicated and confusing place for children, with childhood anxiety and mental health issues on the rise.
With this in mind, a new book series called "Mindfully Me" is hoping that by helping children to understand their thoughts and feelings from an early age, they will be better prepared for life's difficulties.
We were joined now by Child Therapist and creator of the fantastic new book series Louise Shanagher to tell us more about why promoting positive mental health for children is so important.
Watch her full interview below.