[WATCH] Charlotte Crosby gets emotional as she thanks fans for their support on Ireland AM
Wed, 23 August 2017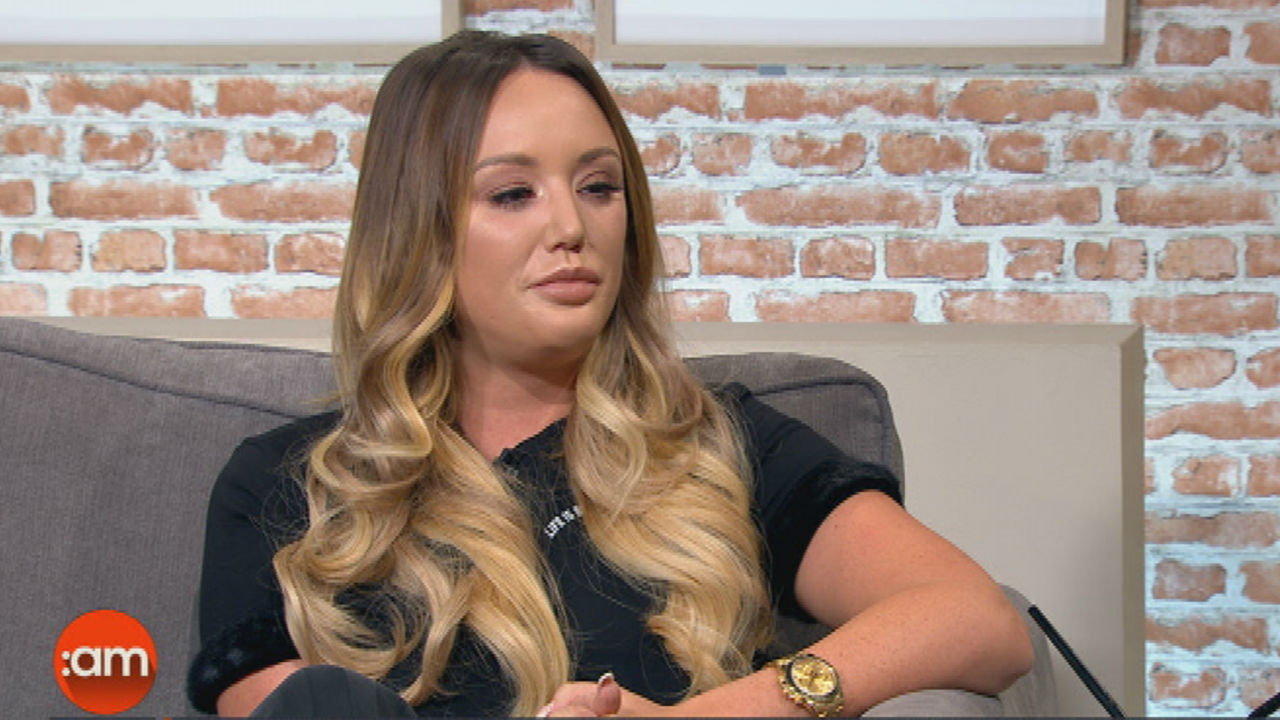 From her drunken antics, to on-screen romances Charlotte Crosby became a fan favourite on raucous reality show 'Geordie Shore'.
Since finding fame, her popularity has continued to rise with best-selling books, numerous sponsorship deals and even a Celebrity Big Brother win under her belt, there's no stopping her now. Charlotte is in Ireland ahead of her new make-up launcg in pharmacies across the country.
She joined Alan and Sinead on Ireland AM this morning to talk about her very busy career and the love and support she has for her followers - particularly over the last few days which have been tough for the star.
Fans online have been rushing to support the brunette beauty following the news that her ex-boyfriend and former co-star Gaz Beadle is expecting his first child with his current girlfriend.
Charlotte has been open in the past about suffering from an ectopic pregnancy while she was in a relationship with Gaz.
Speaking to the Ireland AM hosts this morning, an emotional Charlotte revealed:
"Honestly I get so overwhelmed by all the support, it's just so amazing. I've gotten so many nice messages over the past couple of days.
"Not only just the situation with Gary but me and Stephen have had some hard times lately aswell.
"I just can't even describe how grateful I am for all the support."
Watch the full interview below: