Social Farming
Tue, 1 August 2017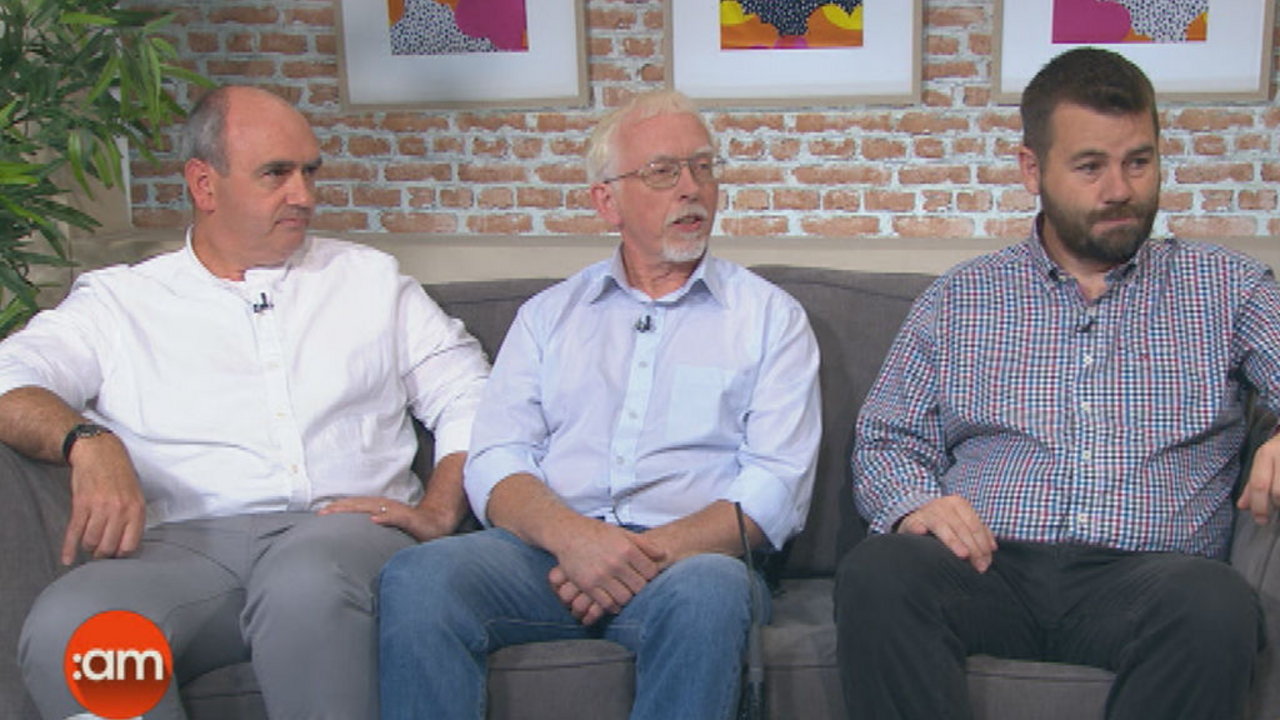 For those of you unfamiliar with it, Social Farming is on the rise across the nation and is the practice of offering a range of activities on family farms as a form of social support service, which enables participants to build self-esteem, confidence and improve their health and well-being.
National Project Manager Brian Smyth, Host Farmer Michael Heslin and Participant John Murphy joined us on the show this morning to talk about the benefits of social farming.
Watch the full interview below.