Boost My Business
Mon, 13 March 2017
We took a look at original crocheted tea cosies, a game-changing beauty oil, and handcrafted Irish gin.
Novelty tea cosies by Not Just Hats
The handmade crocheted tea cosies are fun and feature many designs from animals to political figures like their new 'Willie O Tea' (TD Willie O'Dea) cosy and of course - the classic Michael Tea Higgins!
You can follow them on Facebook or get in touch by emailing: notjusthats72@gmail.com.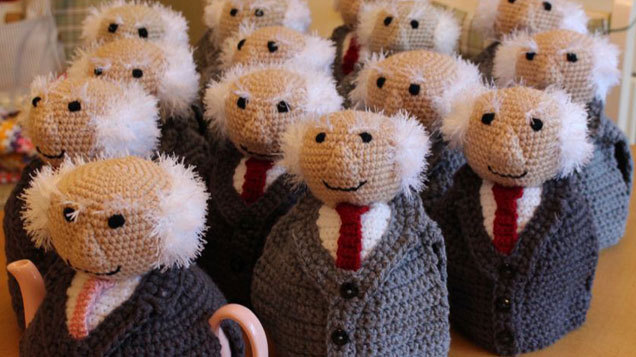 Modern Botany Oil
Modern Botany Oil is a game-changing beauty staple. It's a unisex multi-purpose wonder oil for the skin, hair and nails. And it's also suitable for babies and those with skin conditions including eczema and psoriasis.
Check them out online at: www.modernbotany.com, and follow them on Twitter and Instagram @ModernBotany.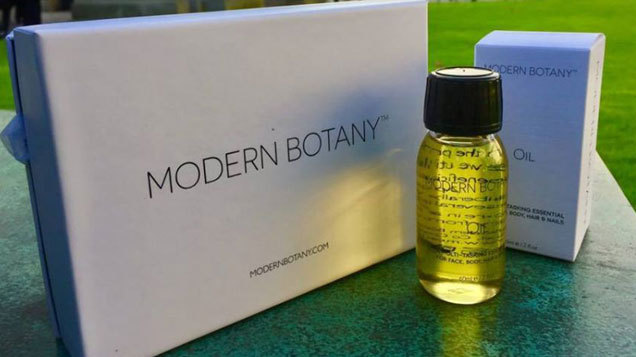 Mór Irish Gin
If you're a gin lover, than chances are you're interested in trying Mór Irish Gin.
The handcrafted gin is made with a quartet of berries, juniper, raspberry, cranberry and blackberry. It is a truly unique experience.
To find out more and check out stockists, visit: www.moririshgin.com.
You can also follow them on Twitter and Instagram: @MorIrishGin.