The Effects of Shift Work
Tue, 25 October 2016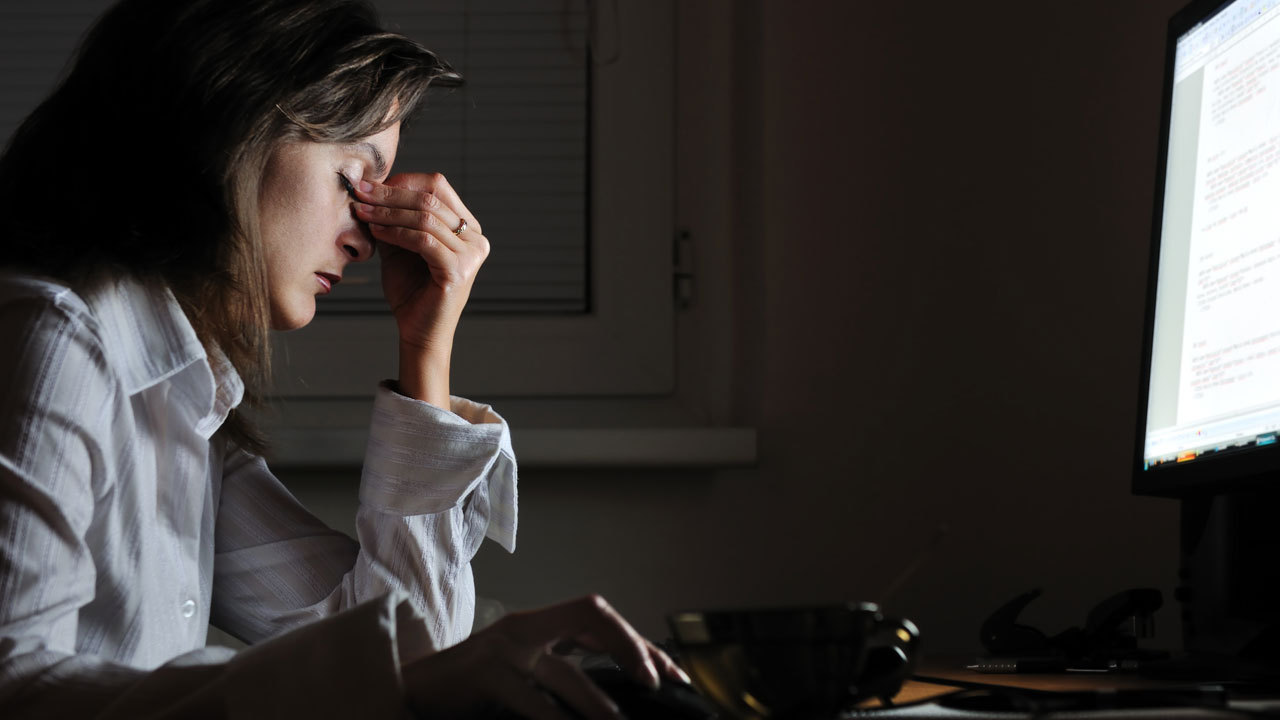 Those of us who work shifts know that it can sometimes be hard to keep a routine and that our diet and lifestyle can suffer for it. A new study from Safefood has highlighted just how big an impact shift work can have.
Dr. Clare Corish, , Associate Professor at the School of Public Health, Physiotherapy and Sports Science, UCD, led the study and she was in the Ireland AM studio this morning to discuss the issues surrounding shift work and what can be done to lessen its impact.
One of the most obvious impacts that shift work can have is on our sleeping pattern and especially he bodily function known as the circadian rhythm. Dr. Corish said that "we know that circadian rhythms have an effect and are there to protect the best physiological responses to eating, health and if you these disrupted it's going to be difficult."
Unfortunately, shift work does more than just disrupt these rhythms as the study found that 67% of shift workers were skipping meals and that around 80% don't get enough sleep.
Dr. Corish also highlighted the fact that people who work shifts will feel like they want a "treat" food even if the company they work for has provided a healthy option.
There are also differences when it comes to the kind of shifts that people work. Dr. Corish said that "people who do regular shifts are less detrimentally effected than people who do rotating shifts."
So how can you try and combat the impact the shift work is having on your life? Dr. Corish said that you should try and do activities that promote sleep before going to bed such as taking a bath or getting some physical exercise. She also highlighted that routine is crucial as well as doing your best to maintain a healthy diet. She said that "no matter what, have a healthy diet. Take you five-a-day and try to eat wholegrain."
You can see all of what Dr. Corish had to say about the effects of shiftwork in the video below.