Best Children's Books for Christmas
Tue, 1 December 2015
Our Children's Book Club reviewers join us with their selection of the best books for Christmas.
There's nothing nicer than snuggling up with a good book over those lazy Christmas days!
Our Children's Book Club reviewers Jack Massey, Clodagh Brennan and Luke Lally joined Mark with a selection of books that they would highly recommend.
Have a look at what they had to say about their picks in the video below!
Diary of a Wimpy Kid: Old School by Jeff Kinney
The tenth book in the Diary of a Wimpy Kid series, Old School sees Greg Heffley ask if life was better in the old days. Greg's town unplugs and goes electronics-free. But modern life has its conveniences, and Greg isn't cut out for an old-fashioned world. With tension building inside and outside the Heffley home, will Greg find a way to survive? Or is going "old school" just too hard for a kid like Greg?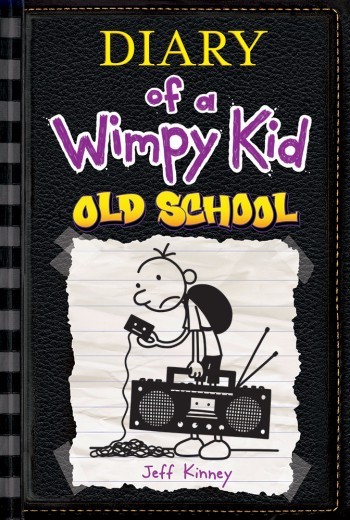 Grandpa's Great Escape by David Wallimas
The comedian and Britain's Got Talent judge has become one of the world's most popular children's authors, and with the release of Grandpa's Great Escape this is surely set to continue. Illustrated by the award-winning Tony Ross, Grandpa's Great Escape is the story of a bond between Jack and his beloved grandfather.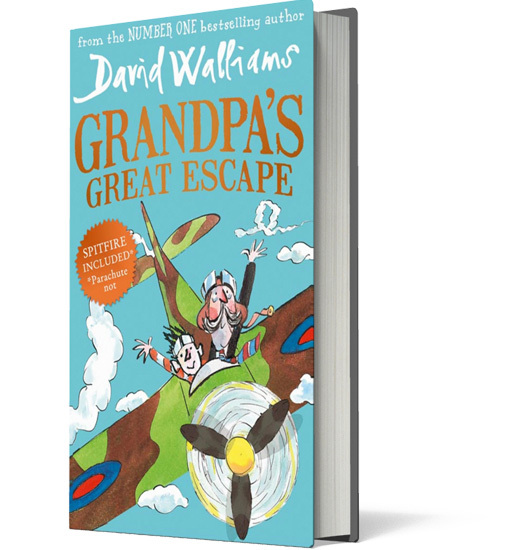 The Keepers: The Box and the Dragonfly by Ted Sanders
The first in The Keepers four-part series that will leave your kids on tenterhooks for book number two in March!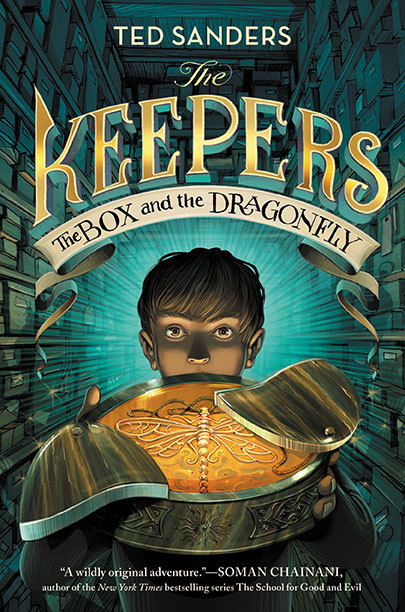 Magnus Chase and the Sword of Summer by Rick Riordan
For fans of Percy Jackson, The Sword of Summer is the first book in the Magnus Chase and the Gods of Asgard series by Rick Riordan. Based on Norse mythology, Sword of Summer is set in the same universe as the Camp Half-Blood chronicles, and The Kane Chronicles series.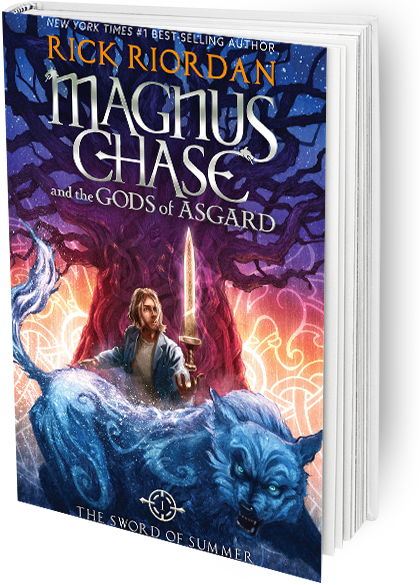 The Person Controller by David Baddiel
From comedian David Baddiel comes this touching and thrilling adventure. Twins Fred and Ellie meet the Mystery Man who sends them a video game controller, which doesn't look like any other controller they've ever seen. And it doesn't control any of their usual games. When the twins find out what it does control, though, it seems like the answer to all their problems. And the key to all their wildest dreams. At least it seems like that…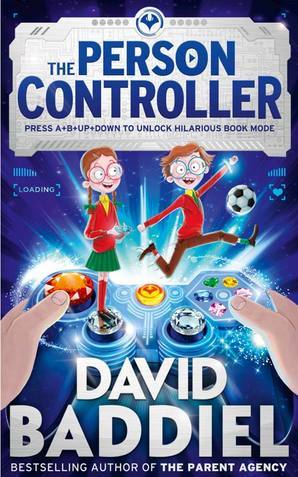 Demon Road by Derek Landy
The creator of the number one bestselling Skulduggery Pleasant series returns with the story of a girl on the run from everything she loves… and the monsters that await her. The first in a three-part series is perfect for fans of Landy's previous work!