Inflammatory Bowel Disease
Mon, 29 January 2018
Inflammatory bowel disease (IBD) is a term mainly used to describe two conditions: ulcerative colitis and Crohn's disease.
It affects approximately 15,000 people in Ireland and over two thirds of people living with these conditions worry about toilet availability.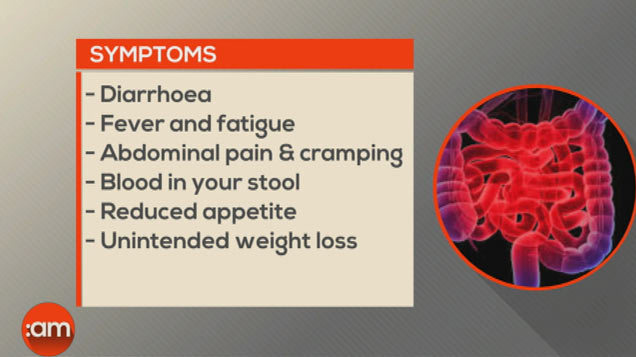 From the 29th of January the ISCC are offering people new supports, including a national IBD support helpline and a free 'No Waiting' bathroom pass that allows people living with IBD rapid access to public bathrooms.

To help drive membership of the ISCC and raise awareness of her condition, ISCC volunteer and Crohn's patient, Diane McGahern will be sharing her story. Professor Colm O'Morain, Consultant Gastroenterologist will also be here to tell us more about it.