The Warning Signs of Diabetes
Fri, 20 January 2017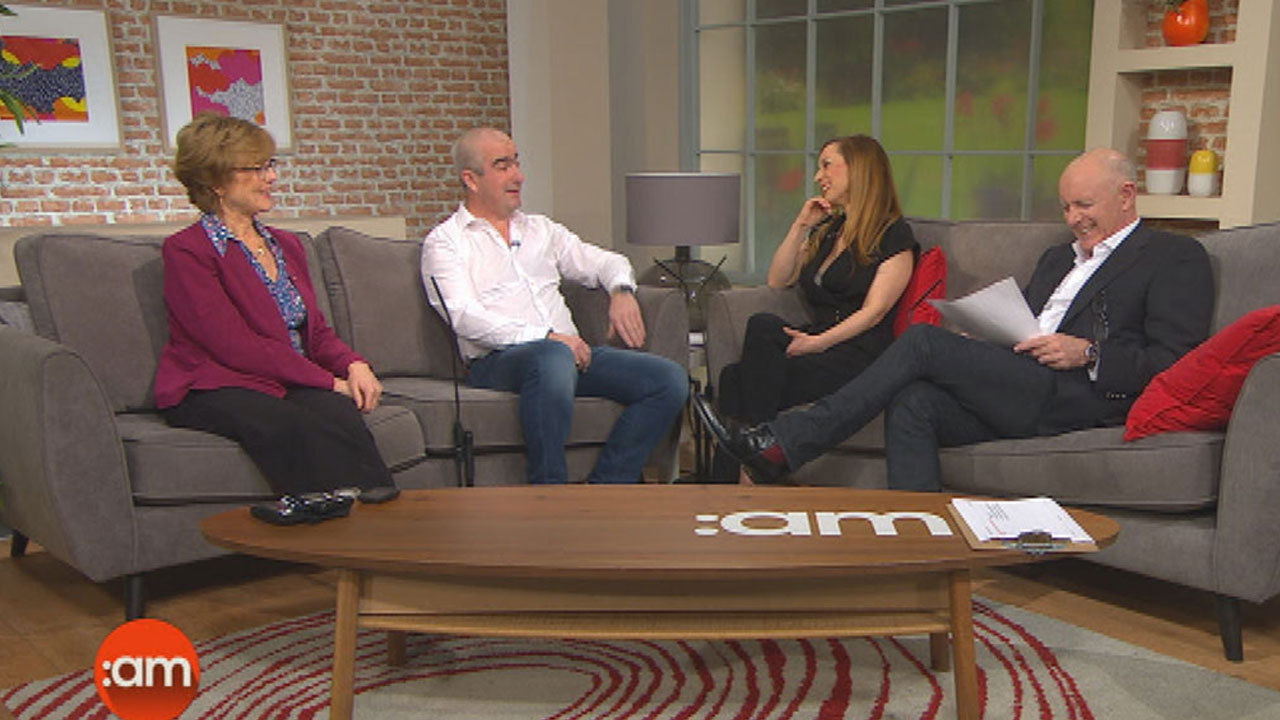 There are over 200,000 people in Ireland living with diabetes today.
We were joined by Damien Mannion who was diagnosed with Type 2 diabetes 12 years ago, and Dr Anna Clarke from Diabetes Ireland, to talk about the condition.
Type 1 Diabetes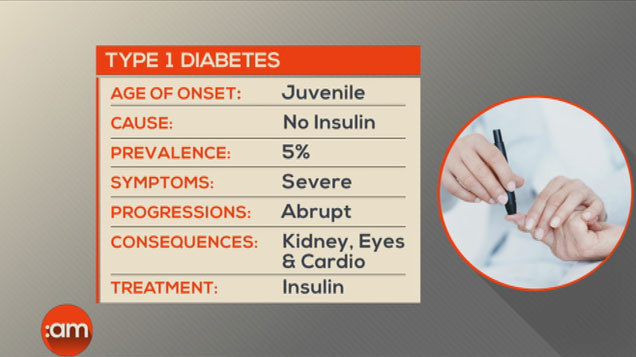 Type 2 Diabetes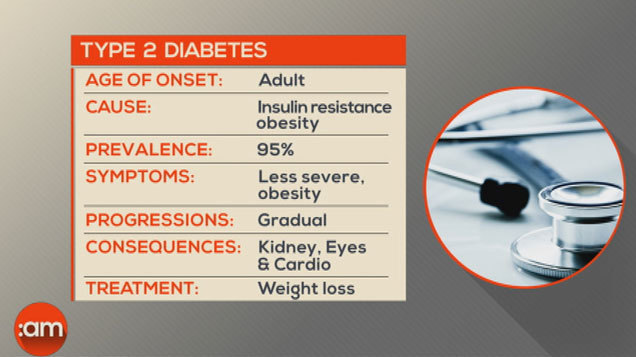 People at Risk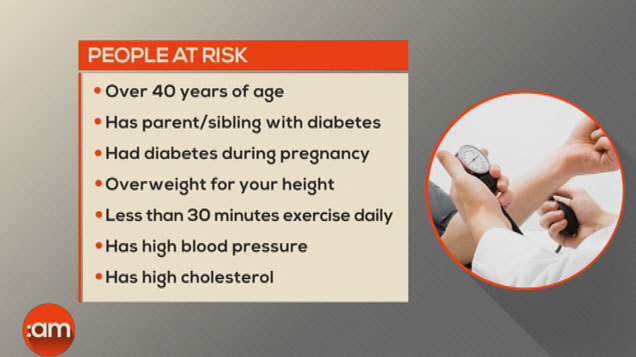 Diabetes Ireland helpline: 1850 909 909.
Watch the conversation here: