Changing your diet for a healthier heart
Tue, 22 September 2015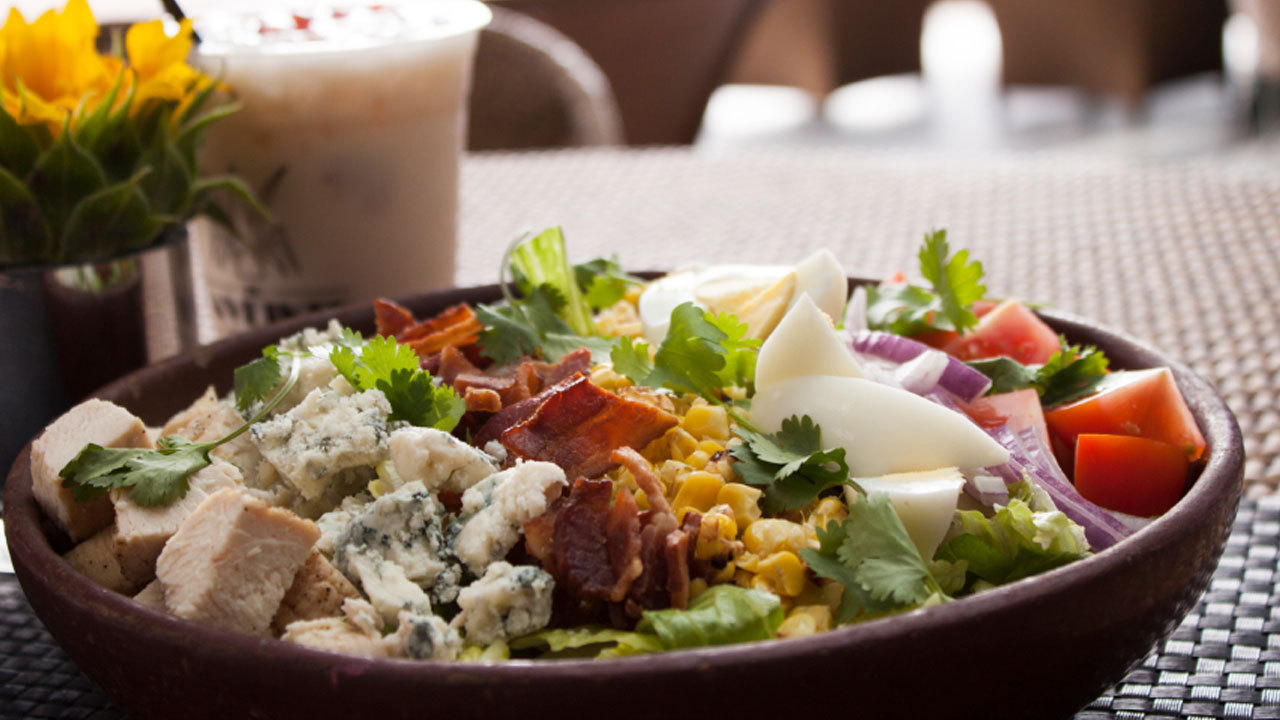 As part of 'Heart Health Month' Ireland AM viewer Louise Evans has taken on a challenge to become healthier in every aspect of her life. Food plays a key role in keeping your body fit and functioning properly so this week we're looking at Louise's diet to see where improvements can be made.
Dietitian Sinead Shanley visited Louise to take a look at her eating habits and what improvements can be made. The goal of making these changes is to lower the BMI which Sinead describes as "terminology that's used to say for my height, what weight would I ideally be to keep all my risk factors for disease low." Sinead told Louise that by reducing her body fat by five percent she would reduce the risk of heart disease and stroke.
The three main areas Sinead wanted to focus on were fat-swaps, snacking and portion size. Fat-swaps are helpful as they help to reduce the amount of saturated fats in the diet and consequently reduce the amount of cholesterol.
Sinead suggested a few changes including swapping full fat dairy products for reduced fat versions, e.g. switching to a reduced fat spread, reduced fat milk and switching to cheeses that are naturally lower in fat such as mozzarella. Sinead also highlighted that yoghurt is important for bones but that you should "try to go for a natural, greek or plain style yoghurt as opposed to one that has fruit added" as that kind of yoghurt tends to be high in added sugar. You can check how much sugar is in a product by reading the label and seeing how high sugar is on the list of ingredients. The higher sugar is placed on the list, the more there is in the product.
When it comes to snacking Sinead looked at Louise's food diary and saw that she was eating chocolate in the evenings. Her advice was to "try not to focus on what you're not eating and start to enjoy the food you are eating."
When it comes to portion sizes it's all about trying to rebalance the plate. Sinead said that half of the plate should be taken up by some kind of vegetable. A quarter should be energy rich carbohydrates that are high in fibre so that your meal is more filling. The final quarter of the plate should be taken up by fresh, unprocessed meats. Sinead's guideline for how much meat you should be eating is to use the palm of your as a guideline for the amount of meat you should be including in your meal.
Louise says that she is looking forward to making a change in her diet and will be in the Ireland AM studio next week to let us know how she has been doing. You can find more information on the Irish Heart Foundation website.